FAQ: why do we use white gloves on a private jet?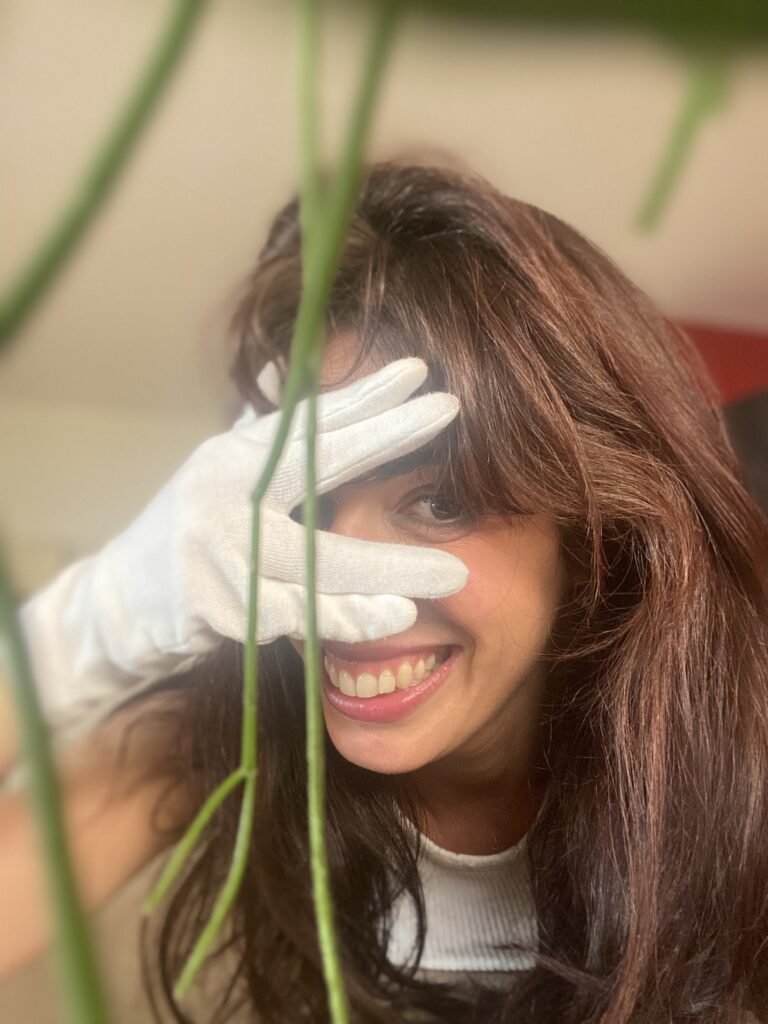 A Private Jet looks like a luxurious living room, with gorgeous decorations, comfortable seats, fresh flowers, tasteful wines….
And the flight attendants's look is also adapted to the context!
A VIP flight attendant on Private Jets looks classy and elegant, but not flashy or vulgar. 
Both male and female have their uniform and the uniform includes also white, cotton gloves.
The white gloves probably reminds you on a British butler who is polishing the silver cutlery.
Therefore, yes!
It's true: flight attendants on Private Jets do wear white gloves, and I love them!
Why?
Well, there are at least two reasons behind it.
First of all, the gloves covering the hands are undoubtedly synonym of elegance and tidiness.
In a luxurious space like the Private Jet cabin is definitely something that worth to be worn.
They give you the feeling that everything is clean and hygienic.
So long as the gloves are still white!
The second reason is more religious-related.
In some culture (for example the Jewish) is a sense of respect if the flight attendant don't touch the crockery or the cutlery with bare hands.
Part of the Kosher procedure includes specific rules for the food preparations and that the food will then be wrapped and sealed.
Only the customer can brake the seal.
By wearing the white gloves, the VIP flight attendant will silently assure them that the Kosher procedure is followed and their meal hasn't been touched by no-one except of them.
Any down sides?
Straight forward, I won't play around it.
Everything you touch with white gloves becomes super slippery!
You must learn how to manage things because you lose sensitiveness in your hands and realise later when something is falling down your hands.
The most difficult moment for me is the wine service: I am always afraid I loose the grip of the bottle.
Also, as mentioned before, the white gloves make their show if they are immaculate white.
That's why I carry several pairs with me!
When to wear them and how long for?
This really depends on the flight attendant.
I know some fellow colleagues do wear them only when they set up the table and or serve food.
I personally wear them all flight long.
From boarding to disembarkation (that's why I need so many!)
I remove them only when I prepare food, because I switch not the disposable gloves a super food safety.
I like them so much that I want to make sure they are visible at all times.
Where to get your stock?
You can easily buy them at the supermarket.
On the shelf where they display disposable gloves, cleaning products, sponges and cloths, you can find the cotton gloves for as little as 0,60 €.
If you want something more fancy, I recommend to visit the military uniforms shops, in particular the one of the navy.
They are part of the Navy corps official dress.