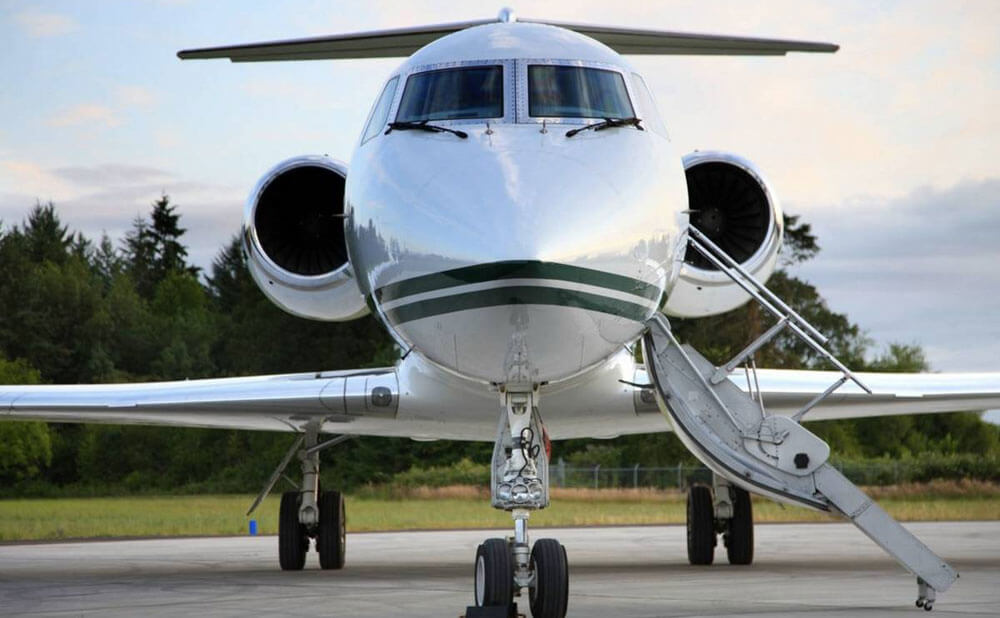 Private Jet Coach dedicates its services to all Aviation Lovers, in particular -but not only- Cabin Crew who want to be part of the Business Aviation Industry.
We also address Private Jets Operators who are seeking a complete and reliable training for their crew members, which is at the same time useful and practical. With our workshops, your team members will be top-notch Corporate Flight Attendants who can deal with your prestigious Customers.
We teach work ethic, independency, elegance, savoir faire and self confidence.
Years of experience in the field and rigorous coaching methods stand at the base of our trainings. They include also the hospitality and culinary latest trends.
We offer specifics classes for Business Aviation Experts.
They are useful to get a deeper insight in some specific aspects of the job, or simply as a knowledge refresh and experience comparison.
For example, we offer specific trainings on menu planning, catering orders and how to cater on a budget.
Another training is about how to become an independent (freelance) VIP flight attendant and includes tips and suggestion on how to manage your career as freelance Flight Attendant.
In Private Jet Coach, our aim is to help Flight Attendants to enhance their careers.
Finding the universe in one detail. This is our motto!
Thanks to our  coaching and training, we will  create a valuable and concrete chance to enter and succeed into the unique world of the Business Aviation.