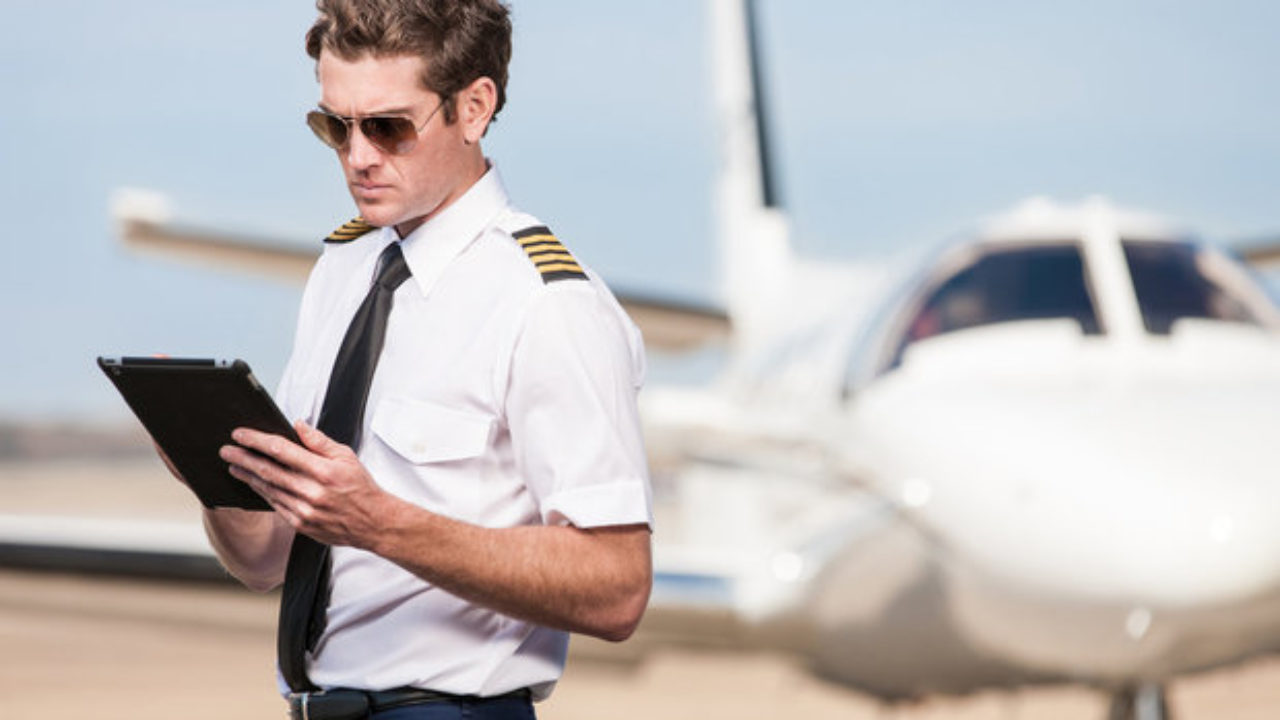 Private Jet Coach offers VIP Pilots recruitment services to Private Jet Operators.
We have access to several crew communities and are able to select the perfect candidates for your operations and your fleet.
Our recruitment is based on a proven method, able to identify the personality of the candidate.
To start with, we would like to deeply understand what are your needs and expectations.
Then, we will take care of the research of the suitable profiles, candidate's first approach and resume screening.
The curriculum vitae of a pilot it's a very unique document.
It requires a deep knowledge about the industry in order to be able to correctly interpret and understand the acronyms and the value of the experiences.
We proud ourselve of the participation in the recruitment process of two important Private Jet Operators in Europe (GlobeAir AG – 2017, Flexjet Europe – 2019/2020).
Therefore, we have a deep understanding of the dynamics of the Corporate Aviation and talent scout.
Consequently, we are able to create a pool of suitable candidates, ready for the final review.
With our VIP Pilot recruitment, we are committed to excellence.
Nevertheless, we aim to find outstanding and professional individuals.
At the same time, we are focused on unloading the Private Jet Operator's shoulder from the efforts of the recruitment activity.
Private Jet Coach is ready to put on the table all its knowledge about the Business Aviation industry and our savour fair.
That will include English language test, pilot skill test, emotional intelligence test.
Moreover, we are happy to offer our support with the final interview process and simulator.
Finding the universe in one detail. This is our motto!
Private Jet Coach's talent is to find and select professional and trustworthy candidates, who will fly your customer's portfolio.