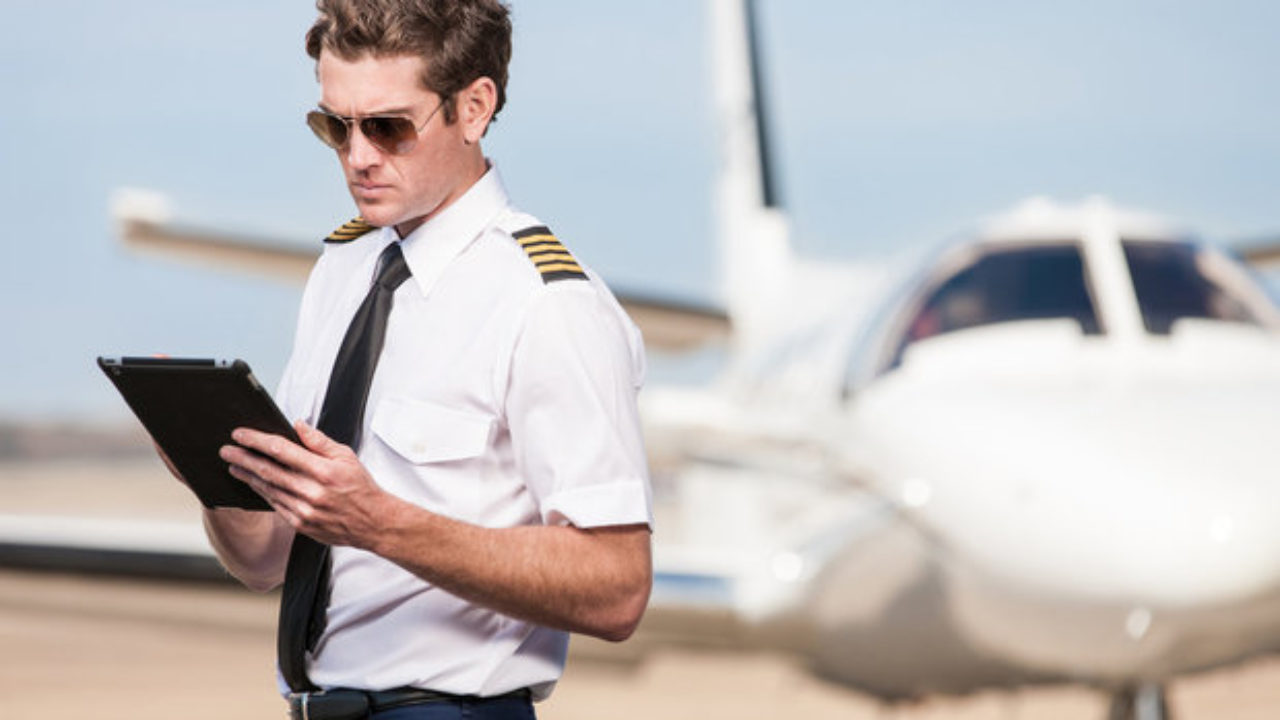 Private Jet Coach offers a clear and easy access to the business aviation.
Our attendees will have a significant chance to success in this industry.
Our seminars take inspiration from practical training, not just theory.
Firstly, we will give you a useful introduction to the Business Aviation industry.
You will learn the role of VIP pilot, General Aviation specifics, terminology, market analysis, Covid 19 procedures and etiquette, just to name a few.
Our workshop education standards are rigorous and are referring to Pilots who are deeply passionate in the Aviation Industry.
With our seminars we are committed to excellence.
Therefore, we aim to develop outstanding and professional individuals.
Private Jet Coach is ready to put on the table all its knowledge and savour fair.
We will work with you on your résumé, to make it appealing, valuable and impeccable.
We offer our services through one-to-one online session.
After creating an exceptional résumé and outstanding cover letter, we will go through the pilot interview simulation.
That will include, for instance, English test, pilot skill test, emotional intelligence test, final interview simulation with flight simulator briefing.
Private Jet Coach will train you for your interview by using concrete and functional material in order to guide you towards your career goals.
We will teach you on real daily life facts and create simulations to build your confidence.
In addition, we will also go through job interview simulation, dress code and etiquette, just to name a few.
For example: what type of questions should you ask? Which & how many notes shall you take during the meeting?
As a result, you will be totally prepared to meet the recruiters at the best of your potential.
Private Jet Coach will follow up and help you to create your future in the way you'd like it to be.
As a conclusion, at the end of this workshop and after a hard work, you will be in possess of knowledge, confidence and professionalism.
Private Jet Coach's talent is to build the self-trust necessary for a successful VIP Pilot.