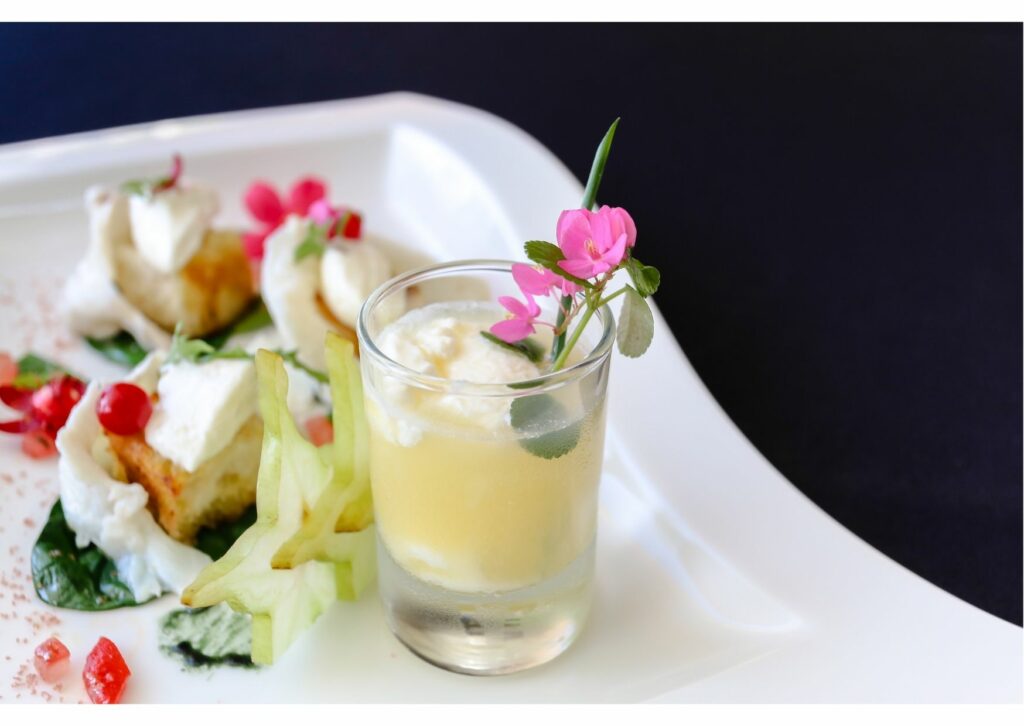 Private Jet Coach offers a clear and easy access to Business Aviation.
Our attendees are given a significant chance to succeed in this industry.
Our seminars are based on practicality, not just theory.
Firstly, we will give you a useful introduction to the Business Aviation industry.
You will learn the role of VIP flight attendant, General Aviation specifics and terminology, aircraft types, market analysis, Covid 19 procedures and etiquette, just to name a few.
Our three-days workshop takes place in Verona with a maximum of six participants.
The convince of a face-to-face training with real-life simulations showing you the heart of Business Aviation.
We recently added a new option: we created a new learning opportunity from remote.
With our webinars, the attendees can participate from remote and have access to the full training from the comfort of their house.
The maximum participants of the webinars are three attendees and the course will take place in four days, four hours video-conference for each day.
In- person workshop and webinar enclose exactly the same topics.
If you are not new in the industry, but there are some aspects where you would like to go deeper into, we offer you exactly what you need.
For instance: service standards recurrent training, freelance career, catering orders and branding confidence, just to name a few.
We can fractionate the course of Private Jet Coach into the sections of your interest.
Therefore, we can create something ad-hoc for your needs.
Please consult our packages sections and contact us for more information.
Our workshop education standards are rigorous.
We refers in particular to Flight Attendants who are deeply passionate in the aviation industry.
The exclusivity of a one-to-one training
Do you feel you wouldn't like to share your learning experience with other people and keen to have a trainer dedicated to you only?
Excellent choice! We are ready to make it happen!
We are committed to excellence in our seminars.
As a result, we develop outstanding and professional individuals. 
Private Jet Coach is ready to put on the table all its knowledge and savour fair.
You will have our support while working on your résumé.
Together with you, we will make it appealing, effective and impeccable. 
We will teach you about real daily life facts and create simulation to build your confidence. 
Private Jet Coach can up-skill you for your interview by using concrete and functional material in order to guide you towards your career goals. 
In addition, we will also go through job interview simulations, dress code and etiquette, just to name a few.
For example: what type of questions should you ask? Which & how many notes shall you take during the meeting? Is it good to talk about salary during the interview?
As a result, you will be totally prepared to meet the recruiters at the best of your potential!
Private Jet Coach will follow up and help you to create your future in the way you'd like it to be.
As a conclusion, at the end of this workshop and after a hard work, you will be in possess of knowledge, confidence and professionalism. 
Finding the universe in one detail. This is our motto!
Private Jet Coach's talent is to build the self-trust necessary for a successful VIP Flight Attendant.