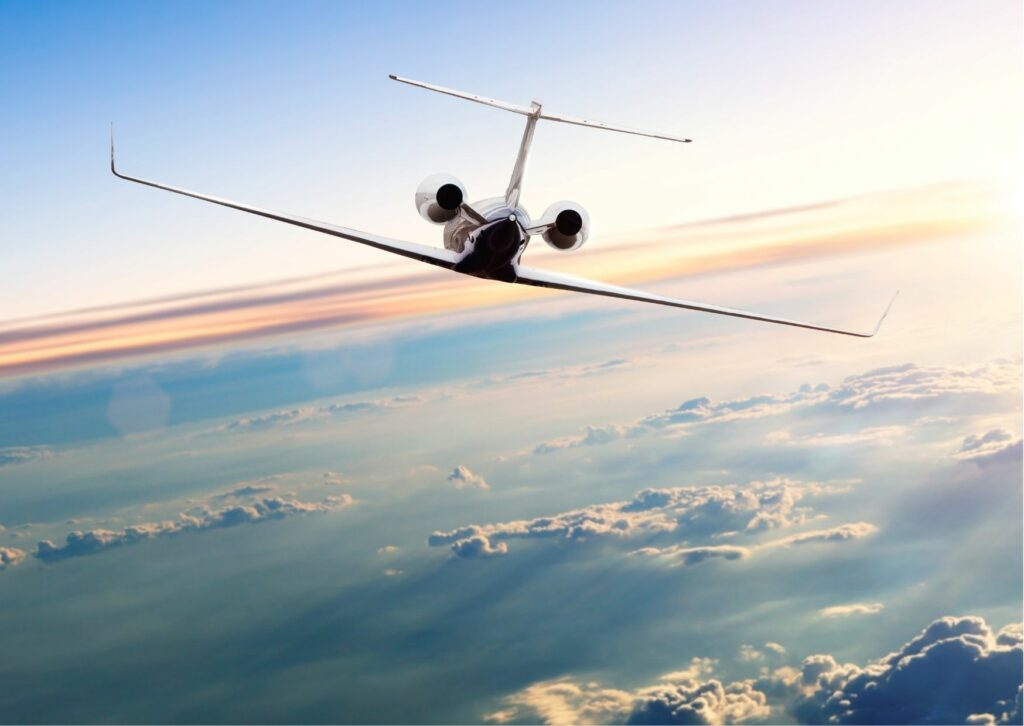 We address also Private Jet Operators by presenting our services as external on-board audits, line training and a reliable training provider for VIP Flight Attendant.
Auditing services
Our auditing services has the objective to test the whole flight experience on board your jets.
From the Crew point of view we will focus on hospitality service according to company standards, courtesy, punctuality, catering budget, uniform, grooming and silver service standards.
From the Jet point of view, we will focus on food quality, aircraft readiness and hygiene, lavatory cleanliness, amenities offered on board and service equipment available.
In conclusion, thanks to this research, you can have a clear image of the service you are offering.
You will have the vision that your customers have.
In addition, you will have a clear vision on where you need to improve.
Our VIP FA training can be customised for Operator's needs
We offer our services through personalised workshops where we will introduce the company service standards.
During the workshop for VIP Flight Attendants we demand nothing less than excellence.
Private Jet Coach's rigorous training program is based on several years of experience in the aviation field.
We combine this with the most recent knowledge in culinary and hospitality.
For instance, we can recreate a flight under all aspects including catering and inflight service to get a realistic insight of the daily tasks.
In addition to our knowledge, we put on the table a hundred-pages manual that we constantly revise to keep us and our trainees up to date.
We can organise both initial and recurrent training courses for your VIP Flight Attendants.
Line training
Do you need a trainer to support your new joiners during their familiarisation flights?
We can take care of that for you.
Let's organise a rotation – or part of it – with us and your VIP flight attendant under training.
This will be a great opportunity to build long-lasting knowledge efficiently and quickly.
This way, he or she can continue with his/her career following a real VIP standards.
Above all, our aim is to train them to be confident and ready for solo flights in no time.
Our coaching focus on the commercial part of the job, with an introduction about Safety and Security.
In conclusion, the training that we offer includes a deep insight of:
Business Aviation industry
VIP Flight Attendant Role presentation + grooming and uniform
Customer's journey
Aircraft familiarisation
Introduction to Safety and Security
VIP Flight Attendant service training
Jet, lavatory and bed styling
Hospitality and culinary training
Food safety
Covid 19 procedures
Flight attendant check list
Jet administation
Galley organisation
Dealing with customer's complain or disruptive customers
Catering order and menu preparation
Personal Branding Confidence
In other words, when we commit, we like to take our duty very seriously and go all the way to the end.
Contact us to learn more!