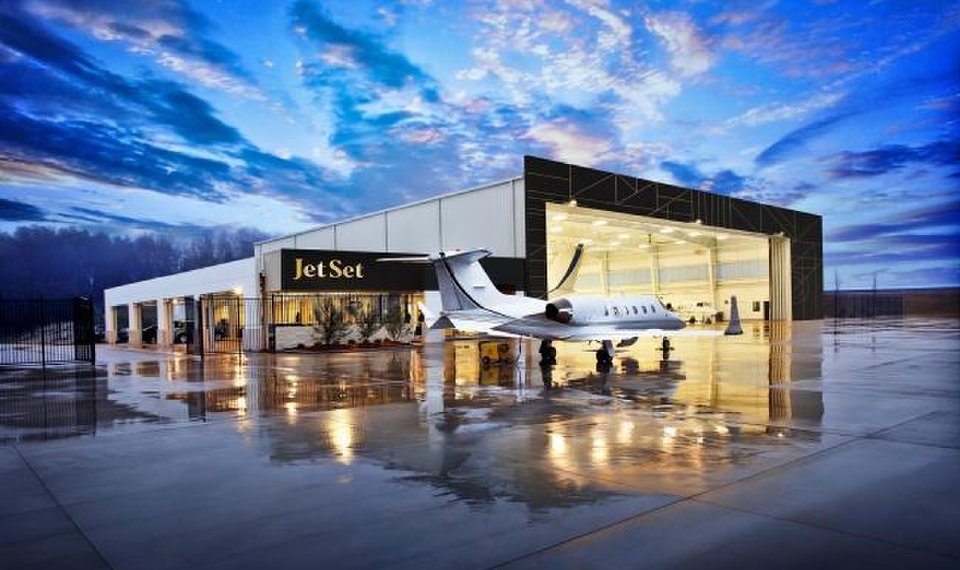 The Fixed Based Operator, the so called FBO, is the ground service agency that will meet and support the crew at arrival and departure.
The ramp agent (or handling agent) of the FBO is the one who coordinates and organises all the ground services for the jet.
In other words they will be, for example: fuel, deicing, water service, toilet service, catering, laundry, dish washing, paperwork, luggage, customs, customer's welcoming and crew transportation.
As soon as the crew arrives at the FBO
They meet the handling agent and they start discussing about the flight and the service needed.
Above all, a well organised office will print in advance all the paperwork for the pilots.
They include weather forecast, loading plan, weight and balance, flight permits, landing permits, Covid-19 forms and general declaration, for instance.
In addition, the Flight Attendant will inform the FBO about the catering company he/she ordered the catering from, any property to collect and other service needed.
In commercial aviation cabin crew have not that much interaction with the ramp agent (airport handling).
As support of Private Aviation there are many FBO, and the Private Jet Operator can choose between a few options.
Some private Jet Operators have their own FBO as well.
The Operator's Procurement Department is the one responsible to ask for quotation to the different FBOs and make its choice.
By signing the agreement, whenever the jet lands in that specific airport, they will always use that specific FBO.
This agreement is based on benefit, services included and a good price.
Prices of FBO services
The fare of the handling services depends on the tonnage of the aircraft: the heavier it is, the more expensive the FBO bill will be.
Airports like Nice – France, for example, are the center of the operations during summer time.
They have hundreds of jets landing and departing on a daily basis.
Imagine if you have to pay for handling services for each jet every time you land there (5 or 6 times a day).
By setting up a convenient deal with the FBO, the Private Jet Operator could save up to 30% of the costs.
In conclusion, it's a concern of the Operator to find the best deal, and is duty of the FBO to offer appealing benefits.
What's your favorite FBO? Have you ever experience singular episodes related to handling services?