How to be a good Flight Attendant from Pilot's perspective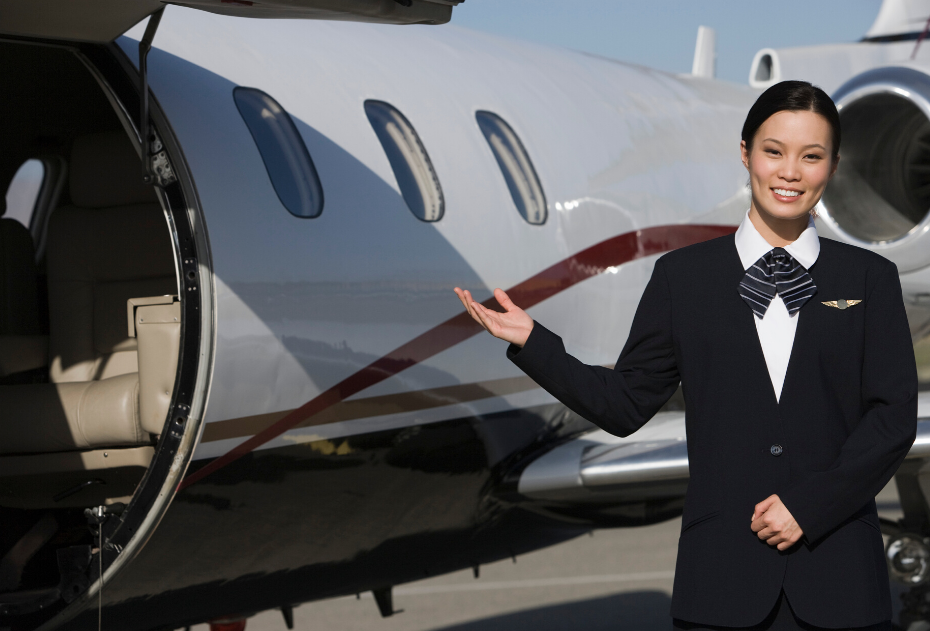 I was twenty years old when I was taking my 3 months training for cabin crew in my first Airline job in the north of Italy.
I remember my instructor, an Italian lady with a lot of German personality. She took us on board and told us "a good Flight Attnedant is the one who lifts the look to the rainbow panel when she hears a ding sound."
The rainbow panel is a line of coloured lights installed in the ceiling and the corresponded light turns on when the passenger press the call bell, when is a call from the cockpit, a call form the lavatory and so on.
Every call has a different colour and sound, or intermittent lightning code to let you understand where the call is coming from and which type of call is it (normal operations or emergency).
This sentence stayed stuck in my mind, engraved in my brain since then.
By the time went by and my career developed, I decided to ask to my pilots what makes a good Flight Attendant, according to them.
I literally did a survey.
The result is that, per our drivers, a good VIP Flight Attendant is the one who is independent.
The one who is organised and that doesn't need to be reminded to collect laundry, crockery, cooling bags or things like that.
They like when they can forget about the cabin and concentrate only to the front of the aircraft because they know that the situation in the back is under control.
They like when we prepare fancy crew trays with real plates and cutlery, and they like when we spoil them with desserts and treats.
Oh, they also like when we are quick but precise in cleaning the jet!
On my last rotation on a Legacy 500, I had to go to the cargo to take some restock material for the galley.
On this aircraft, the cargo is not accessible form the cabin, but only form outside, and the hold is not heated nor pressurised.
They were preparing the cockpit for our empty leg and I went outside, climbed the steep stairs with my skirt and my heels and set in the cargo floor to take my items.
I was slowly going down the stairs and the Captain came across and told me "You should have asked for help! I could have gone in the cargo for you! You are so independent."
Maybe next time I should take his advice, though!
What's your opinion?
What makes a good VIP flight Attendant according t o your experience?