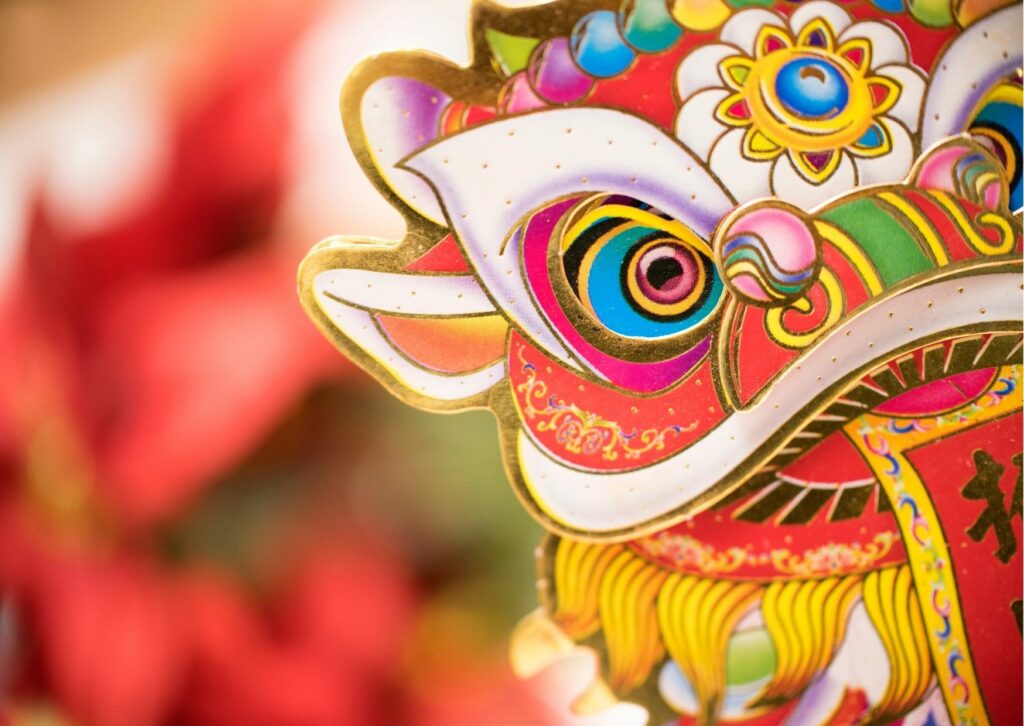 In Business Aviation we take every culture into consideration.
On this matter, the Chinese community is an interesting one, quite big and located worldwide. 
Are they flying Private Jets?
Of course!
Then I think it's a good idea to learn more about one of the most important celebration of their culture: the Chinese New Year's Eve.
When?
It is also called the Spring Festival and, in 2022, will happen to be on February the 1st and will be the year of the Tiger.
Every year is different but it happens always when the new moon appears between the 21st of January and the 20th of February. 
What?
Usually, Chinese people do celebrate the beginning of the new year with a reunion dinner on Jan the 31st 2022. 
Moreover, celebrations will last for 16 days, until February the 15th 2022. 
This is one of the most important celebration of the Chinese community.
The last day of festivity will end with the Lantern Festival. 
How?
Loose your fantasy!
If you have Chinese guests on board your Private Jet during those days, decorate the cabin with their symbols and colours. 
There's nothing more powerful than making people feel welcome with their traditions and culture.
To be more specific: decorate the cabin with the traditional paper lantern and fabric decors in red and gold.
The legend says that Nian (the Chinese dragon) wakes up at NYE and gets out his liar to eat humans.
This monster is scared by the red color, therefore everything must be covered in red to escape the death. 
Also, celebrate the star sign with the related decorations, which will be the tiger this year!
Be mindful of the meaning of the numbers: never use four (four lanterns, four flowers, four decoration etc) because brings bad luck.
Use eight instead.
Oe more? The histogram "fù" – 福 – means happiness and luck.
Often is hanging upside down, because this way it symbolise the verb "to arrive" and is a traditional way to welcome the new year.
Tasting menu 
Another welcoming approach is to offer delicatessen of this festivity to your Chinese guests!
Fish brings prosperity, Chinese ravioli are for wealth, rice tart for promotions and pay rise, sweet rice balls for family, noodles mean happiness and longevity and oranges for success.
All these food items are part of the traditional Chinese celebration of the NYE for the way your write them and their pronunciation.
As you can see, nothing is left to chance in this festivity, then why should you?