Business Aviation in India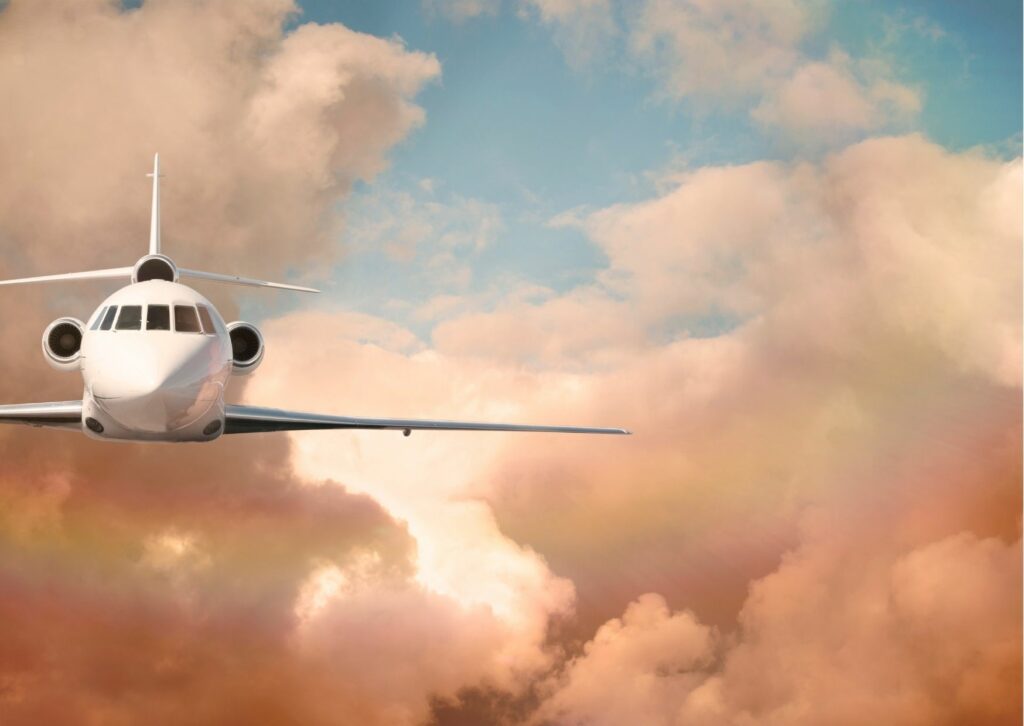 Every Country has its own rules….
Today I would like to talk about the Business Aviation's rules in India.
There is quite a large market in the Country and quite a lot of people do fly on Private Jets.
Where?
The majority of the Private Jets are located in Delhi, but there are other few cities where the activity is very high. They are Mumbai, Bangalore, Hyderabad and Chennai.
Most common types of private jets that works ideally for the Indian market are of the category of the ultra-long-range jets.
Some examples are Dassault Falcon 2000/7X/8X, Bombardier Global 5000/6000.
Challenger and Citation are also quite common.
Cabin Crew VS flight attendant
A pilot is a pilot, but how does it work in the cabin?
To work as VIP flight attendant on a Private Jet in India is mandatory to have a cabin crew licence (CCL or CCA – cabin crew attestation). 
As in other Countries, previous commercial airline experience is an asset. 
The employer issues the licence after specific trainings which are mandatory by law and under the employer expenses.
These trainings (fire fighting, dangerous good, first aid, CPR, ditching etc..) must be delivered by an approved instructor in an approved training facility, recognised by the Indian Aviation Authority. 
At the present time there is only one recognised training academy for VIP flight attendants.
Again, those expenses are covered by the employer.
Moreover, the flight attendant must return the cabin crew licence to the employer at the end of the contract.
Therefore, the following organisation will issue a new one after a successful training sessions. 
Contrary to Europe, the flight attendant do not own this document.
However, during the contract time, he/she must take it with himself as part of the documents to always carry on.
Type of operations
India works very well with charter operations.
Despite there is also few individuals who owns a private jet, charter companies are the main business.  
In a nutshell, the Private Jet Operators rent (charter) the airplane to a client on a specific date and time for the desired route. 
The customer will pay the relative amount which is considered for the entire jet regardless of how many people are on board, and includes all the costs and fees.
Languages
Unlikely in Russia or Middle East, in India all languages are an asset.
The more you know, the better it is.
To sum up, English is the primary idiom, then Hindi is also important because is the national language.