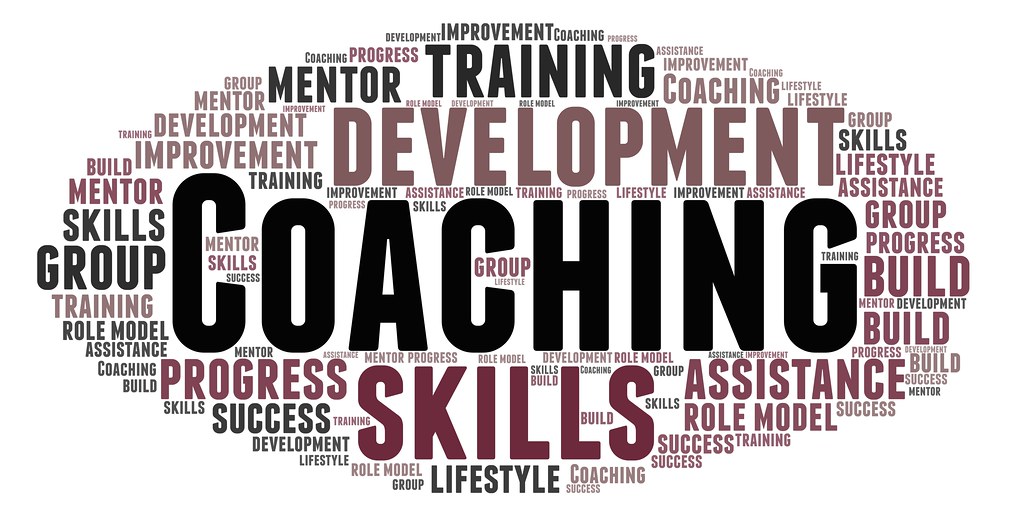 If you go online to check the meaning of the word "Coaching" you'll probably find out that is a form of knowledge and education given from an experienced person to a learner in order to support, consolidate, enhance and develop their professional profile and achieve specific personal or professional goals. 
In Private Jet Coach we take this very seriously.
Our teaching system is not only based on "transfer information to somebody else" but we want to make sure that the know-how has been correctly absorbed.
Our primary tool is the active listening of our learners. Know them, their stories, their dreams, concerns and goals. We combine to this the emotional intelligence to make sure we are able to create a comfortable environment, full of positivity which is ideal also for the learning process.
As second tool we use transparency and clear communication. This is done by giving you the knowledge necessary to operate in this field, the correct terminology, real examples, realistic tools that you can use in your professional career in business aviation as well as in your everyday life.
Third tool is the self confidence and personal branding creation. We want to help you to become exactly who you always wanted to be. We want you to infuse self consciousness and self confidence all around you, where people who look at you will say "this person is trustworthy, this person is in control of the situation".
Fourth tool is the training. Perfection do not exist, but the more you try, the closer you'll get to it. We will give you real life simulation, trouble shootings situation, exercises, problem solving, team building, cross cultural communication and much more.
VIP crew doesn't mean only to fly a private jet or be the flight attendant on board of a private jet. It means primarily ACT as VIP. THINK as VIP. TALK as VIP. In other words…. BE VIP.
We are thrilled to show you the insight of this unique world, to take your hand and help you developing you professional standards.