Daily life overview: the waiting times at VIP operations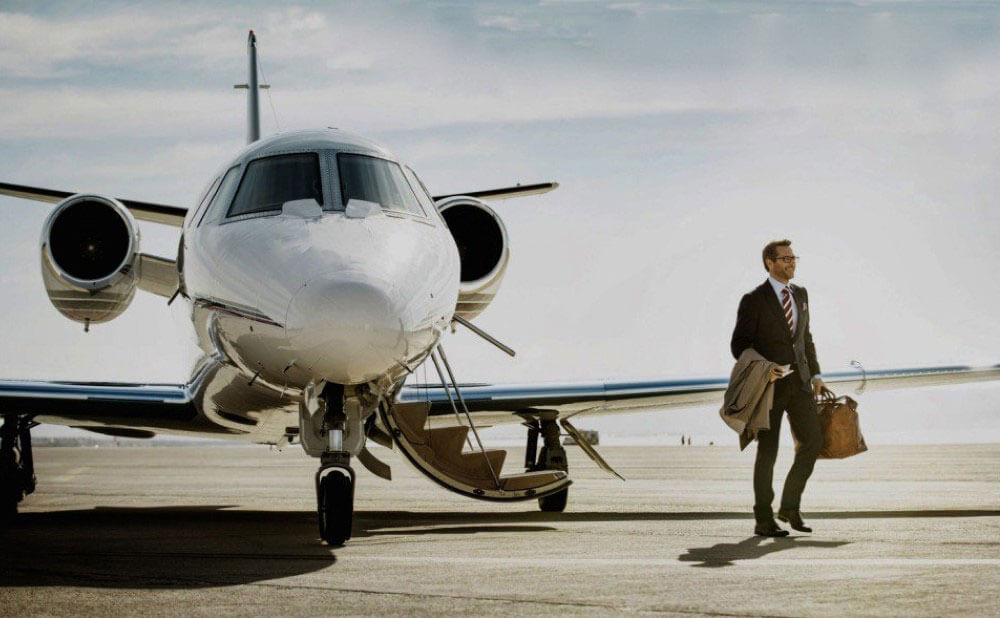 The customers of a Private Jet can decide what time the take off is, and they manage to report to the airport 15 to 20 minutes before that time.
But, sometimes, they are late for multiple reasons.
Stack in the traffic, busy with meetings which are taking longer than expected…
The crew should remain there and wait for them as this is one of the advantages of flying private!
Of course this happen as long as the pilot's duty time limitations are respected.
And what does the crew do in the meantime?
First of all: we stay on board the jet whenever possible.
Usually the crew is in touch, if not directly with the customer, at least with his personal assistant.
Therefore we know what's going on and usually we are informed about the delay.
If the delay is big we just hang around on the jet and take advantage of this time.
For example, we complete some tasks for the future such as prepare crew expenses form by submitting documents and invoices to the financial department. 
In the cabin, we finalise the cabin preparation, or we take advantage of this unexpected extra time to complete some other duties.
They can be, for example, organising the wardrobe, cleaning the hoover, folding laundry or plating food. 
Another one could be the charts update in the cockpit, if this doesn't interfere with the flight preparation on the computer.
More often, we simply relax in the cabin.
Drink a cup of tea or coffe or consume our meal seated in quiet until the time has arrived is a moment of peace.
Time to work!
When the customers are approaching the airport, the Captain goes to the terminal to welcome them. 
As soon as they arrive, the ramp agent takes their suitcases, scan them and bring them to the airplane.
Here the First Office is waiting for them and ready to load them in board. 
Sometimes he/she needs to "play Tetris" because the space in the cargo of a private jet is not infinite!
Meanwhile in the cabin, the flight attendant is finalising the adjustment for welcoming service.
On the other hand, the captain and the customers go trough the security check and passport check.
As soon as they are all done, the captain send a text message or a quick call to the first office or the flight attendant to let them know they are arriving. 
When everybody is on board, we close the door and we leave.
In conclusion, there can be big or small waiting times in Private Aviation, this is part of the service we offer to our customers.