How to be a good Pilot from the Flight Attendant's perspective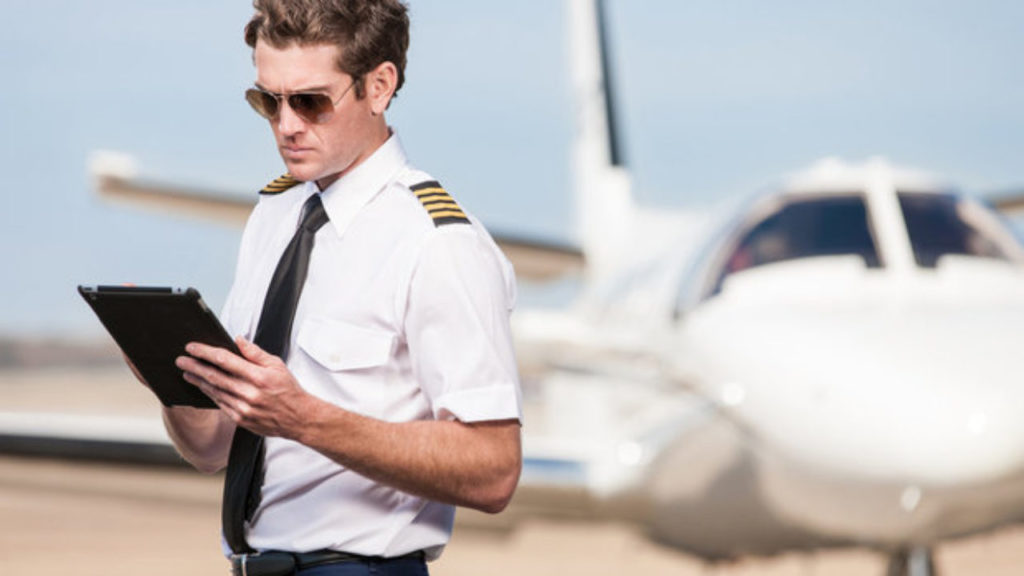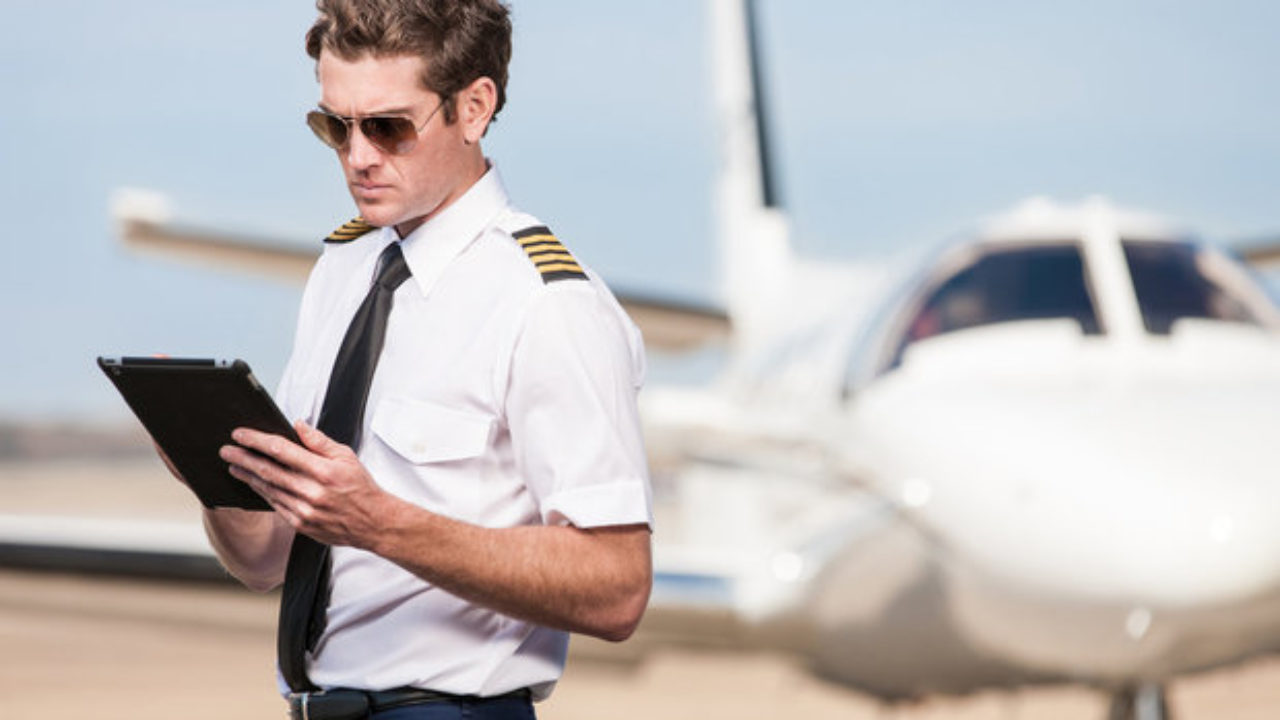 I couldn't refrain myself to mention what I like to see in my fellow colleagues!
As we spoke about the characteristics of a good Flight Attendant, now, dear Pilots, it's your turn.
I demand to receive a briefing from my pilots, about the flight time, the weather, anything different or special for today's mission, taxi time, and any other relevant information. I like when I am treated as part of the crew, which I am, in fact.
A good VIP pilot is the one who can manage his/her timings.
I mean when they are sensitive enough to have a look at the situation in the gallery before asking for a coffee.
If you see we are in the middle of the main course preparation, this is not a good time to ask for food or drinks.
I do my best to prevent this to happen by leaving some sandwiches in the cockpit and delivering a bottle of water after take off.
A good pilot is the one who doesn't give for granted the service I do for them and they keep eye contact and thank me instead of passing a tray silently or while talking to the other pilot .
I also like when you honestly tell me if the coffee I prepare is not good: I don't drink coffee so I have no idea how it tastes like.
Better you tell me so I can correct before serving a disgusting coffee to the customers!
I appreciate some help on the aircraft cleaning when you are done with you paperworks and tasks.
When you visit the toilet after I cleaned it, live it how you found it. I am referring in particular to the origami in the toilet paper or the triangle in the Kleenex box.
I adore when you ask me if I am ready for boarding or if 20 mins are enough for me, instead of get the customers on board without informing me.
I like when you give me the opportunity to help and support you: leave the cabin management in my hands, I can handle it.
Let me be the one who decide to ask to the FBO about water service or toilet service and rest assure I know when to ask for it!
Spoil me with compliments about cabin set up, welcoming, food plating and service.
Don't stress me with brainwash attempts on how great is your aircraft: we judge airplanes from different point of views.
VIP Flight Attendants: what makes a good pilot according to your experience?