Part #2: Invest your money rather than spend them.
This is the second part of the article, to see part one, click here: https://www.privatejetcoach.com/part-1-invest-your-money-rather-than-spend-them/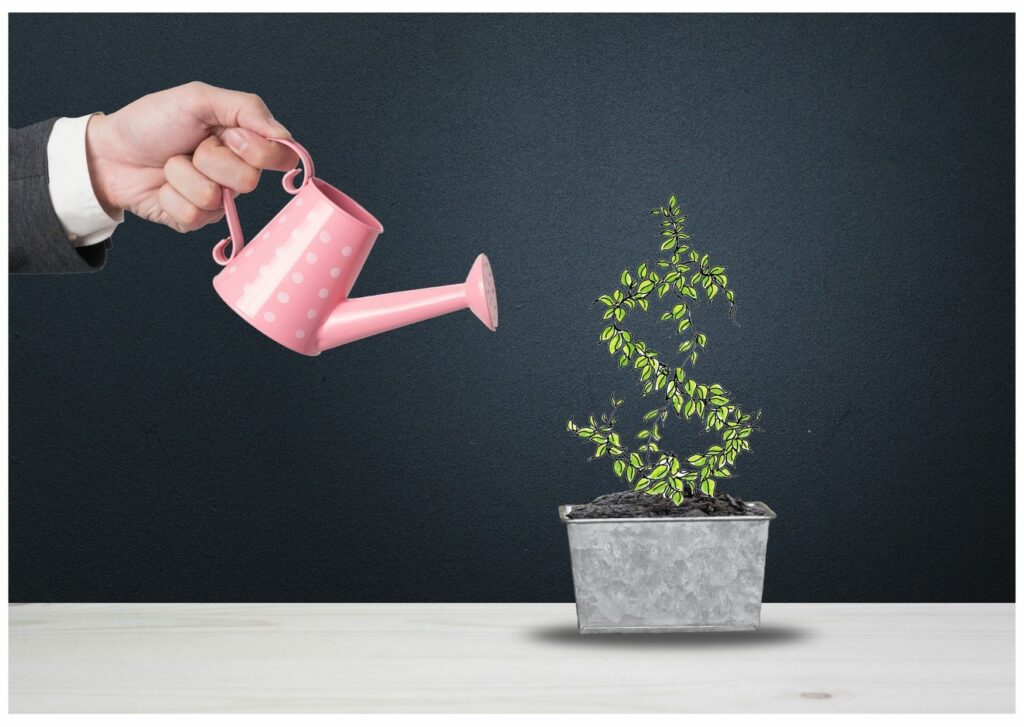 The aftermath
After the course is done, I follow my students continuously because I like to keep the connection with them and see if they need further assistance.
I organise discussions and sharings about different aspects of the Business Aviation and Private Jets to keep the training values still fresh, to help them grow while they are searching for the new job. 
I want them to feel they have invested their money, not spent them. 
They are free to reach me out anytime and ask questions, otherwise I offer a really poor customer care.
Coaching and flying at the same time.
This allows me to be always aware of the latest news, under any circumstance.
At the same time, build extra experience to use during my trainings.
I can tell you what are the latest trends in terms of food and drinks on board of a Private Jet or the latest Covid procedure.
In this way we can save time and avoid talking about old methods, for example, how to do a Bellini.
Let's talk about something interesting instead.
Trust your gut feelings
When I do initial phone conversation with potential students they often ask me why should they choose my training? 
My answer is that you shouldn't chose any training without having done some investigations before.
Because this is an investment you do for yourself, for your future career on board a Private Jet , you shouldn't be blind. 
Check your trainers, check their LinkedIn profile, talk to them and learn their experience.
Ask them questions and listen carefully to their answers.
For example, ask If they have never been on board a jet, if the flew only for one operator and nobody else , if they currently fly or not, how long is their flying career. 
This is an investment and you need to have as many information as possible before proceeding with the financing of the course.
These are your money, after all.
Also, check their attitude the days after the call, if they put pressure on you or if they give you time and have a soft approach. 
Always listen to your gut feeling and then make your choice. 
Whoever seems professional, trustworthy and competent, that's the right choice.