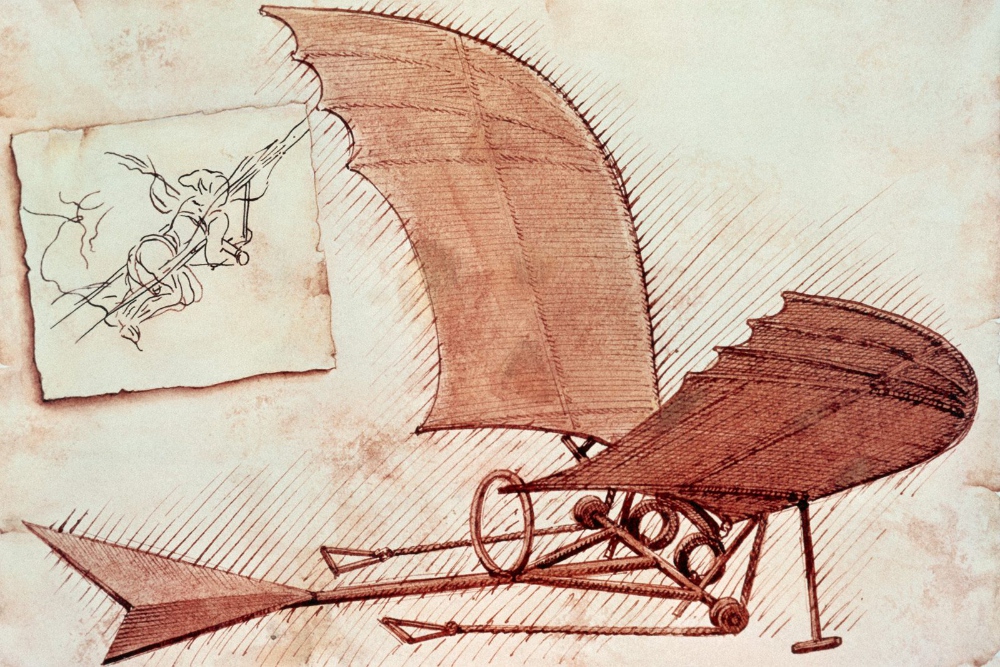 The webinar of Private Jet Coach is an intense course of the duration of four days. It will be conducted trough video conference for four hours per day. 
The topics are divided for every single day and they follow a specific order.
What's about?
You will start with Business Aviation specifics and terminology.
As a preface, we will talk about the differences between commercial and private, presentation of the VIP flight attendant role.
On the other hand, we will go deep into aircraft familiarisation, introduction to safety, security and emergency equipments.
You will have access to three manuals, that will be forever yours to consult every single time you want.
We dedicate a large part of the course to Food safety, service and culinary training.
We will analyse daily issues and how to best manage them.
For instance, how to successfully deal with a problem, when and how to do service recovery, Covid 19 procedures.
In other words, we will go deeper about how to manage difficult situations and customers complains.
Step by step
We will go in detail about CV and cover letter preparation, job application's etiquette and interview simulation.
Moreover, we will discuss about contract offers and average earnings, careers opportunity and where to find them, how to spot a fake job advertisement, all about free lance VIP Flight Attendant.
At the end of the course, you will receive an attestation and a List of Private Jet Operators.
The list includes also some groups of professional where you can enrol into and that will be helpful to keep an eye on the market.
As a conclusion, by the end of the course you will have. abetter understanding of the Business Aviation.
You can start your researches and apply for the job vacancies more consciously.
Practical training
In addition, after the conclusion of the four days, we will continue with some training on catering order, to ensure your confidence and creativity.