Crew sleeping in the private residence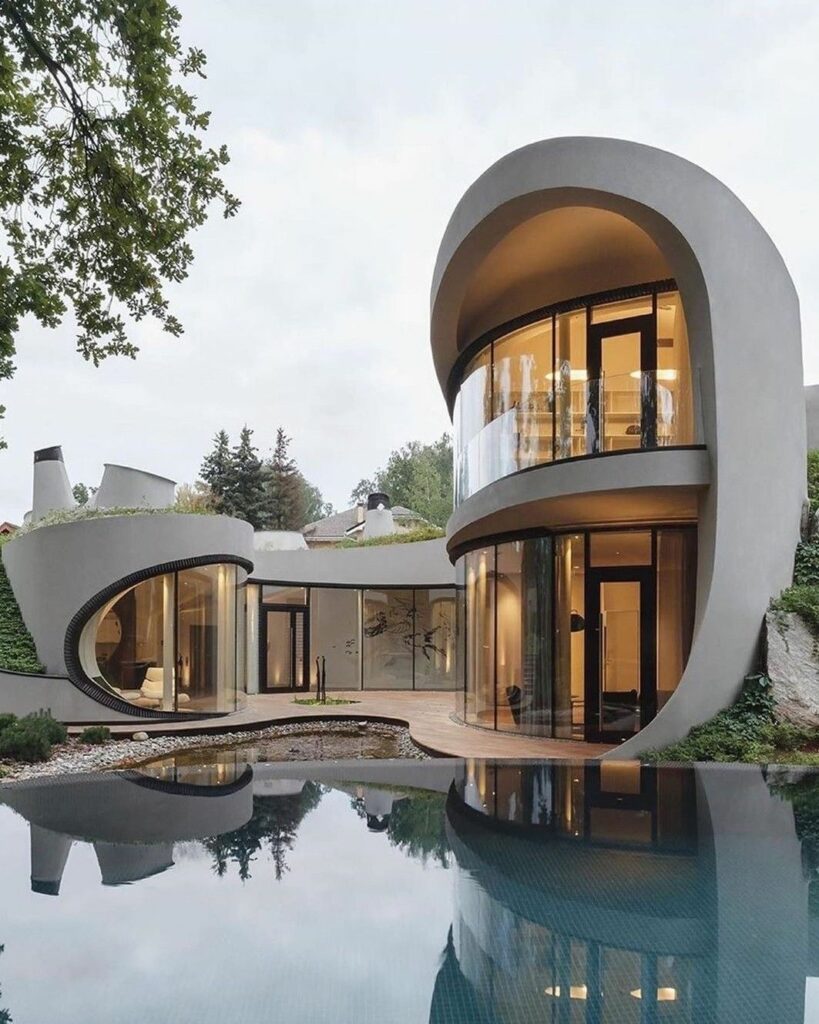 Sometimes, it might happen that you share the same hotel with the customer, especially if the the area doesn't offer many options. Or you might meet them by chance in a restaurant for dinner.
I remember one flight, where we took the owner of the Private Jet and his family back home, in their summer residence in the middle of Siberia.
It was a specific time of the year and the hotels around Kemerovo were fully booked.
The owner proposed to the company to host the crew in his residence for 3 nights, before we could take them back to Europe.
It never happened to me before, that I was invited to stay in one of my customer's residence!
How's sleeping in their house?
I remember asking myself million of questions.
"What is convenient to wear? What if I feel sick and don't feel like having dinner with them one night? If they offer me alcohol, shall I accept of should I deny? What type of conversation is convenient to have?"
One above all was: will I get my privacy?
The only way to get answers to my questions was to experience it myself, so I grabbed my common sense, my suitcase and I went to the airport.
We flew to Siberia and then we drove to the summer residence: a beautiful villa with several bedrooms.
We were staying in the guest side of the house, each one of us had a bedroom with private bathroom.
The dinners were in the big dining room, together with the family and the rest of the personnel.
I spent my days walking outside in the park of the villa, reading in my room, hanging out with the crew and preparing the flight back.
At the beginning I was feeling a bit uncomfortable in being so deep inside their life. But I really appreciated the hospitality and, by the end of our stay, I was feeling completely comfortable.
I didn't really talk much with them and I kept a humble profile at all times. Of course I had been polite and extremely grateful for the opportunity!
What I enjoyed the most was the chance to see how they were living, the architecture of the building, the peace of the surrounding nature and the delicious home-made food by the house chef!
Did you ever experience overnights in your customers house?
How did you feel?