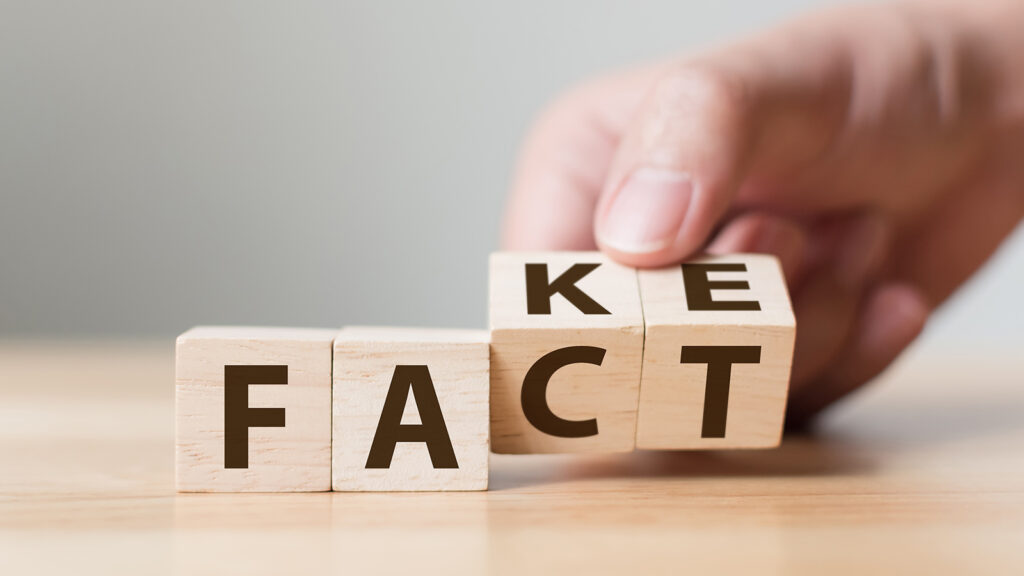 It happened in the past, and, nowadays it's happening more and more.
There are people out there that, for some reasons, put on the web fake job advertisements about many jobs, including Business Aviation.
In such a difficult moment for commercial aviation, in the middle of a global pandemic and economical struggles for everyone, there is somebody out there who acts in order to create confusion and fake hope. 
In a world where you have to develop that sixth sense for problems and danger alert, the fake job advertisement about vacancies in the Private Aviation is an additional point to focus on. 
How do they look like?
If you are not an expert about this field, they might seem totally ok. But in fact there's always one little thing or two that turn on your vigilance system. An example is the email address with a generic domain such as gmail or hotmail.
This is not professional and not official. There isn't a single organisation who will use a private email address for their recruitment. 
Ladies, for no reason in the world you have to support the request to change your cloths during the video interview. FOR NO REASON. Same rule applies on sharing personal pictures.
If the adv is not specific, if the terminology used is incorrect or too vague, if you don't know the sender, make a research.
Google the email address, the name of the organisation, put the address on google maps and check street view. In essence, use all the information you have to check the validity of them all. 
Don't put yourself in danger if the location of the interview is not in an office or in a public place. No go for hotel rooms or private accommodations.
Ask for help.
Turn on your criticism and doubt about everything, until you manage to prove it. If in doubt, ASK.
I know that Private Aviation can be tricky sometimes. It's rather difficult to retrieve information. 
Furthermore, it happens that you are not familiar with the names of the different Organisation involved in Business Aviation or you don't completely understand what role they play. 
That's why there are experts who you can rely on.
In conclusion, if you have any doubt and want to have a second opinion about a job advertisement that sounds awkward, I am ready to answer your e-mail and help you. 
Even if we don't know each other yet, please drop an e-mail into my inbox. I will be happy to assist!