FAQ: birthday present yes or birthday present no?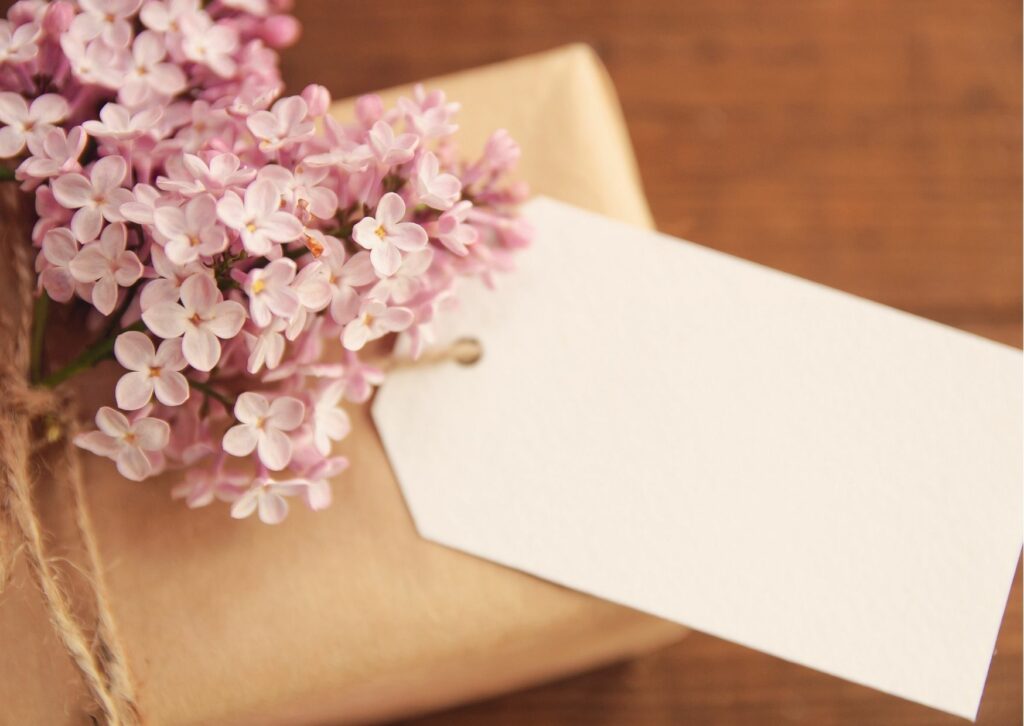 Being in the Private Jet Industry means that we always have to find a way to personalise the flight experience of our customers.
The question that often brings headache to the VIP flight attendants is: should I organise a birthday present for they owners or customers or not?
The answer is…
VERY MUCH YES!
Regardless of the amount of wealth they have, a birthday is a birthday.
And if happens that your guest is flying on board with you on that special day, you must celebrate it.
Don't get stopped by the thoughts "he doesn't want to be bothered, I'd better shut up."
Or a different one "he looks angry/grumpy/disappointed, I don't want to talk to him and risk to bring any more drama to the situation".
Nonono.
We are talking about a birthday.
Your customer's or boss's birthday.
Therefore, without any further hesitation, go get something!
What to gift to somebody who has everything already?
Ah, I find this opposition so lazy!
It's not about the present, it's about making someone feeling special.
Obviously, you won't be able to gift to your boss a new yacht, a thoroughbred or a new limited edition watch.
Come on, be serious: nobody expects you to do that!
You just go as far as your position allows you to go.
For example: my nice gifted me a star shaped sticker the other day.
She wanted me to put it on the center of the wheel of my car and then asked me "how do you like your new star, auntie?!?"
No need to say that, that was the most beautiful thing I have ever seen!
Did she spent money on that?
No, she most probably collected it earlier on the floor of the kindergarten.
Was it a thoughtful gift?
Yes, because it came from her hearth.
Something meaningful.
A bouquet of her favourite flowers, a birthday cake, a bottle of his favourite wine.
These are the most common presents that I do for my customers on their birthday.
Once, at the birthday of my owner I gifted him the miniature of his favourite car.
On the same line, a miniature of his yacht could be a good idea.
Some more ideas? A photo collection about her favourite dogs, his golf fields or horses.
Something personalised with the picture of their pet, like sock for example, or a framed picture. 
You can take the picture for them during the flight.
If you don't know them that well, I suggest to stay classic with the above mentioned flowers and a birthday cake.
With (airplane friendly) candles, obviously!
Plus, a hand-written card, signed by all the crew.
In conclusion: don't have the wrong assumption that because they are rich they don't like to be celebrated by you!
Oh, one more thing: those gifts are usually paid with the company credit card and not your own money.