FAQ: etiquette for VIP flight attendant's first flight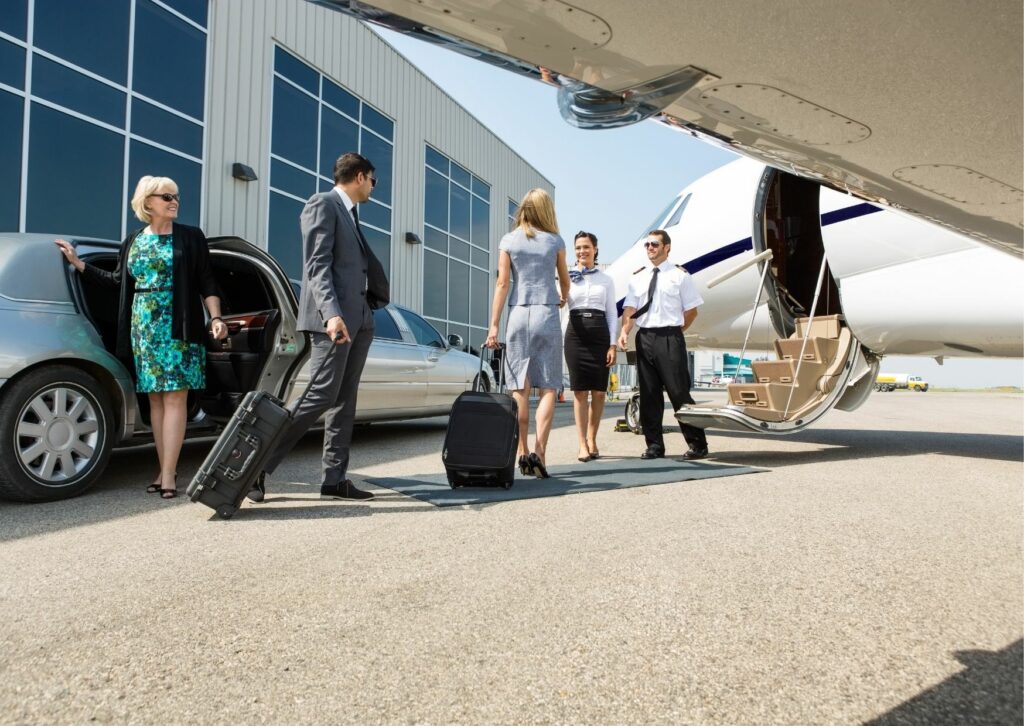 I thought it would be useful to write down black on white what to expect, the dos and don'ts when a VIP flight attendant gets onboard a Private Jet for the first time. 
For the brand new (in this industry) colleagues, here's a handy list for you!
Before the flight
It might be a test flight to get to know the boss, followed (hopefully) by a permanent position.
Or it can be a last minute freelance flight (contractor).
In both cases make sure you know what to expect in terms of compensation.
Do you need to put money forefront for accommodation, positioning flights, aircraft shopping (pay attention: not catering, but shopping!)?
How much is the daily compensation that they offer?
It's not professional to talk about this after the flight and will save your expectations from the disappointment. 
Arriving at the airport and meeting the crew
Now I am talking for Europe, mainly.
In the old continent, the VIP terminals are sometimes hidden and difficult to reach.
If you are arriving at the airport by yourself, make sure you have the address and know exactly where to go.
From the crew briefing, take the phone number of the FBO who will assist your flight. 
If you are not sure where to go, you can ask them!
Try to be as independent as possible, but if you are not sure about something, ask your crew.
This will avoid you being late or go to the wrong address.
Communication should never be a problem, but pilots and operations can be quite busy the days immediately before a flight.
For example, they really appreciate if you find out positioning flights yourself, and just tell them what to book.
Sometimes even hotels!
Getting onboard the jet
When you get on board is not unusual for us to remove our shoes and walk bare foot or with cabin-only footwear on board the jet. 
This is a sign of respect for all the cleaning efforts done in order to maintain an immaculate status of the airplane interiors. 
If bare foot, right before the boarding, you put your shoes back on.
Also, do not put bags (cabin bag or, even worse, water boxes or catering containers) on the seats!
This might stain the leather or mark it.
Put them on the floor instead. 
Get your stuff all together, out of the way. 
Stow your bag right away after you enter the jet.
This will help in keeping a tidy environment and will also save time in case customers show up earlier than expected (happens quite often!).
Clean as you go
How would you feel if you spent 75.000 $ for a flight from Milan to New York and you find your seat covered in bread crumbles?
We need to keep this place clean, organised and tidy.
If you see crumbles while walking down the aisle, stop and take them. 
Or take the vacuum cleaner and clean the carpet. 
Nonetheless, it's quite important to make sure you leave everything where you found it.
The good news is that all crew members are aware about the importance of the cleanliness of the jet, and, in general, pilots are very helpful with that matter!