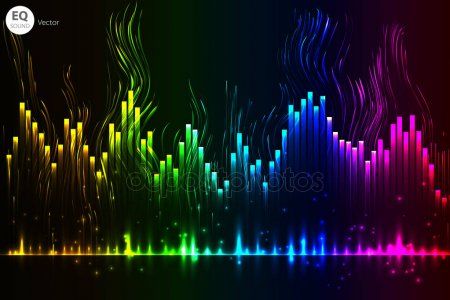 What is the element that contributes the most in creating atmosphere and ambiance?
Music of course!
Music is a very important component on board private jets and it must be very versatile for all the situations.
We play music during boarding (it's an important aspect of the jet styling), a different one during the meal and one more during disembarkation.
There should be different compilations available on board, according to the time of the year or special occasions.
To buy them and keep the collection up-to-date is responsibility of the Flight Attendant.
How do we match the right music with the right flight?
Well, truth to be said, we simply ask to customers!
Usually, there's a variety of CDs on board with different type of music. We simply pick up the one we want to use and play it.
On many aircrafts nowadays is also possible to connect the personal device with the entertainment system of the jet. As a result, customers can play their own music, and is really easy to use.
The right music in the right context can energise people, lift moods, create expectations and keep company.
Choosing a light jazz compilation during the meal help customers to relax and enjoy.
A party compilation of the latest music trends lifts moods up for a group of friends who are going to vacation.
Classic music is good after meal for meditation with a glass of whiskey or cognac, Christmas music creates expectation when your destination is Rovaniemi.
Customers can also listen "privately" to their music by connecting headphones to the jack located by their seat. The most common type on board are Bose-noise-cancelling headphones..
Music on board is a powerful tool and is part of the flight experience.
To have it or not on board can make a huge difference on the outcome of the flight.
As part of the hospitality service provided on a private jet, it's good to learn the customer's preferences for music and prepare their favourite song or artist playing when they arrive!