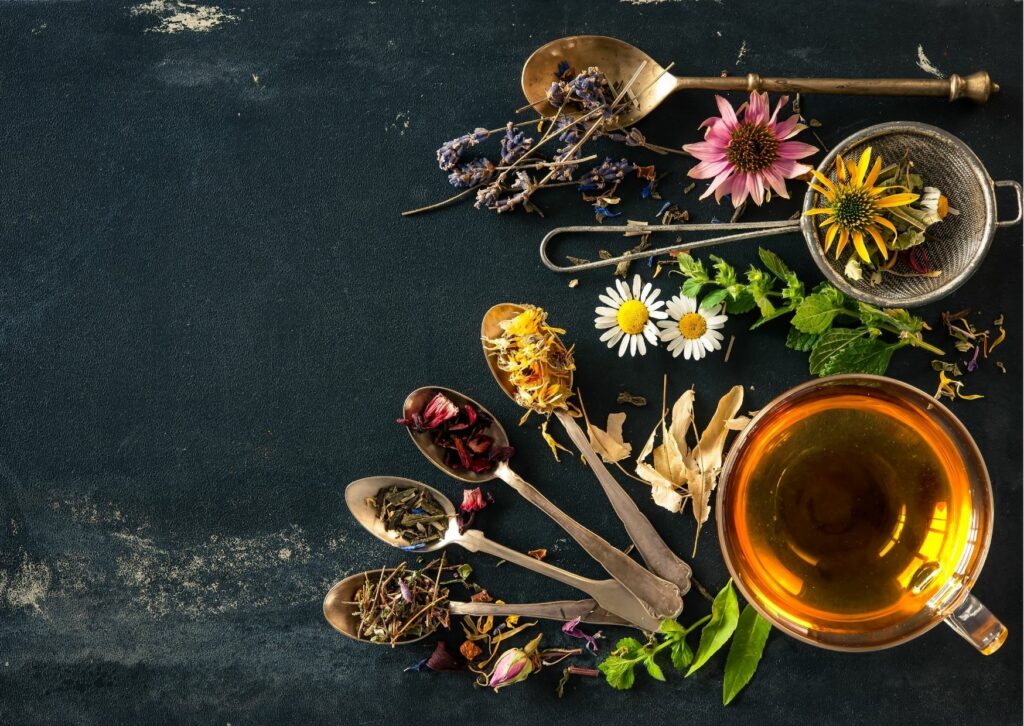 Those who know me know also that I am a non-typical Italian. 
I don't drink any coffee at all.
My heart skips a bit when I see a fuming, fragrant cup of green "oolong tea". 
Tea is my world and I love to experience different types, moving away form the commercial brands that you can find in all London's airport, for example.
As a consequence, the afternoon tea is my favourite moment of the day and my favourite service on board Private Jets!
There's a nice story behind my tea-passion that I would like to tell you about.
It goes back of few years when I was in the commercial airline and I was flying back from Seoul to Dubai. 
It was a night flight, very boring.
I was chatting in the galley with a Japanese girl from Kyoto and I asked her what type of studies she did.
She said she had several degrees in the art of the Japanese writing, the art of playing the "shamisen" (a traditional instrument similar to a guitar) and an extended knowledge about the tea ceremony.
Boom! There you go! I got lost forever in her story about the Japanese tea ceremony!
I don't remember her name and unfortunately I am not in touch with her anymore.
Dear Japanese EK crew from Kyoto, if you are reading my blog, please note that I am still thinking and talking about you!
High tea and Low tea: the origin
No more melancholic thought and back to business.
In the British society, the difference between a high tea and a low tea stands basically in the table you serve the tea itself.
High class would enjoy an afternoon tea served on a small, low table by the sofa. 
This is where the definition of Low tea comes from.
It all started back in the 1830, when the Duchess of Bedfordshire.
She was suffering from "starvation" due to the long break between her mid-morning breakfast and dinner, served at 8pm. 
Therefore, she began with the habit of taking a light meal in the afternoon.
This consisted of tea, sandwiches and cake served on a small, low table in her room.
The High Tea
The tradition of the high tea belongs to the "lower class" and it was a proper meal.
To enjoy around 5 or 6 pm on the dining table. 
Labours and miners were coming back after a long day of work (miners usually started at 3 am until 4 or 5 pm) and needed an energetic meal before going to bed.
The courses served at High Tea were completely opposite to those at Low Tea.
The low tea was designed as a light snack to entertain someone until dinner time with crustless sandwiches and petit fours.
Very popular for afternoon teas are also the scones, accompanied by preserve and clotted cream.
On the other hand, high tea was an energy, caloric meal intended to re-charge the batteries of those who worked hard all day down in the cole mines.
Therefore, meat pies, pickled salmon, cold cuts, bread, butter and jam were the accompaniment for the high tea.
The protagonist in between the beverages was consumed in enormous quantities.
This is probably the origin of the afternoon tea culture that we also serve on Private Jets!