How does the war affect Business Aviation?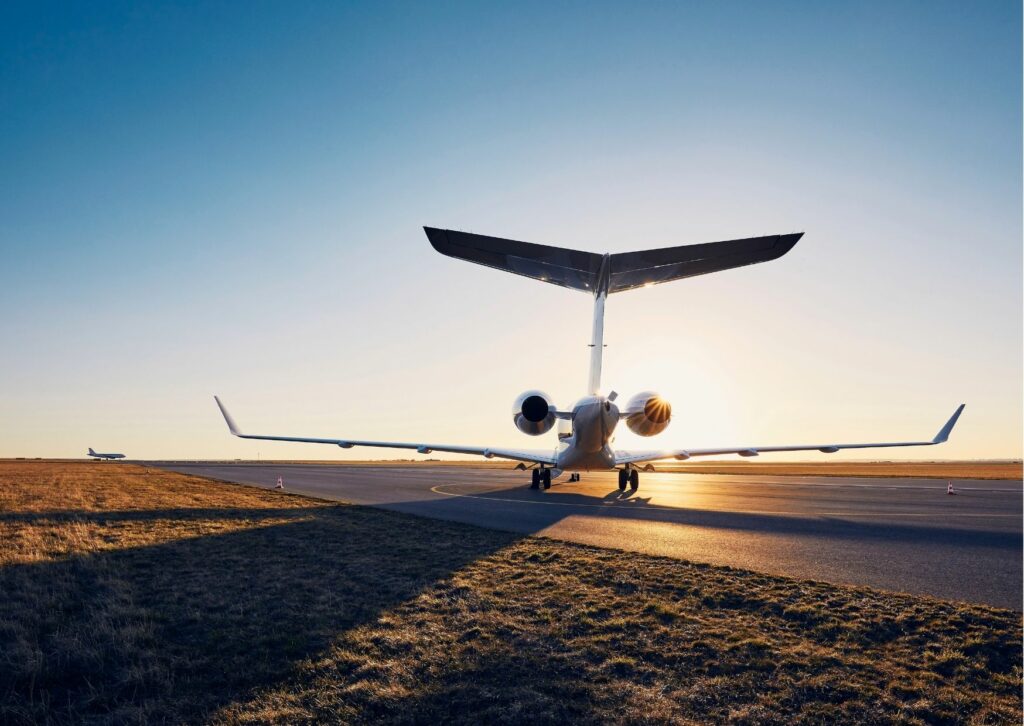 Business Aviation is a little segment of aviation and operates Private Jets up to 19 seats instead of big aircraft with 150+ people.
Private Jets do follow the same rules of airline aircrafts when it comes to insurance, authorities requirements, maintenance, pilots training and their duty time and flight time limits.
What is different?
There are certain situation when a Corporate Jets follow a different regulation.
The priority for the on-ground services is the perfect example.
Let's take fuel, for instance.
Often, commercial airline comes first because they represent a consistency for the airport.
Means that they buy a slot every day, for a year time, for that specific flight.
For example, daily at 8 am that company will perform the flight from Zurich to London.
Private Jets can't buy slots in advance, because they do not follow a specific schedule.
They depend on the needs of the customer: in Business Aviation we buy slot when we need them.
Therefore, big airports with a lot of airline traffic will prioritise "consistent customer" like airlines.
This is also one of the reason why Private Jets often operates from small airports.
How is the current war situation affecting aviation?
As you probably know, at this time the war in Ukraine has brought to the closure of the airspace over Russia and Ukraine.
Private Jets must obey as much as the airlines.
No repatriation flights on a corporate aircraft, no rescue nor evacuation missions are allowed.
At the moment, for anyone who needs to fly towards Asia, they have to fly either north or south the designated closed airspace.
This is necessary to grant the safety of the flight and the aircraft.
Under no circumstances a Private Jet will take the risk to put in danger the customers, the crew or the jet itself.
The same restrictions that applies to commercial airline are concerning Business Aviation as well.
What consequences will the war bring to Business Aviation?
This is difficult to predict.
At the moment, the closed airspace is just the one over the war area, and the rest of the world is still open.
However there are some "side effects" that can occur.
The consequences are different compare to the one we experienced with covid.
During 2020 many Private Jets could contribute to perform rescue missions and repatriations flights.
Nowadays, the authorities of some Countries might not grant the legal permits for a flight to be performed even with a Private Jets if the flight is originating from a place close to the red zone.
Another example is that the United Kingdom's authority recently deny access to their territory to all private jets with Russian registration and other Countries will follow the same strategy.
The sanctions that have been applied to Russia will have side effects on Business Aviation too.
This includes also rejection to enter the territory to some nationalities.
How will this develop?
Only future can tell.