How many languages do you speak?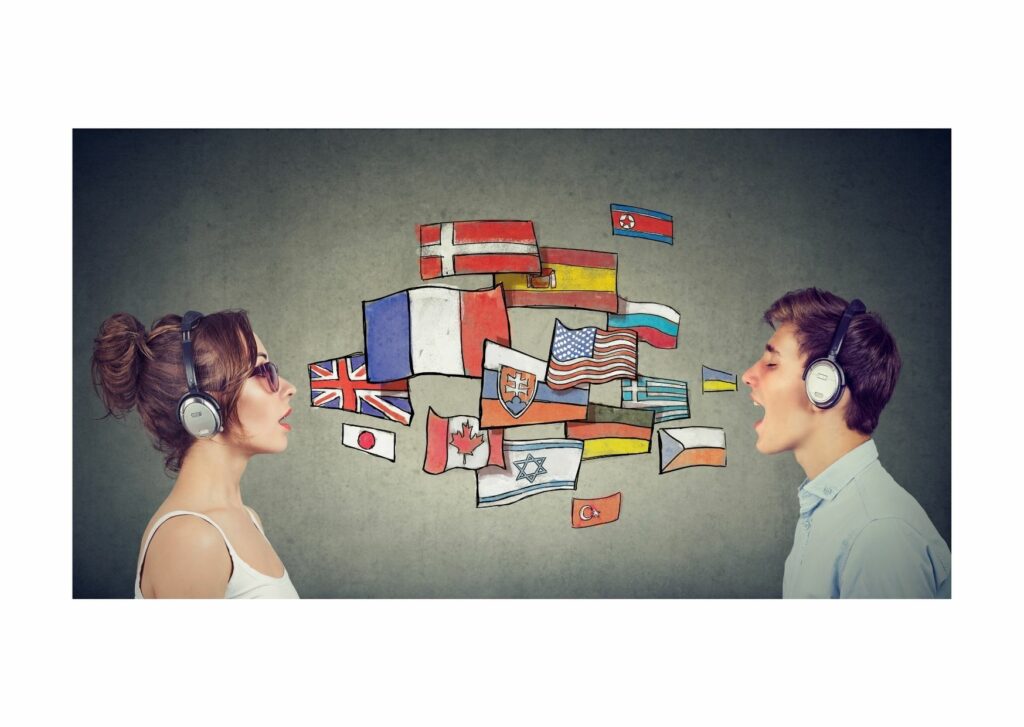 I am sure you heard that working as cabin crew for an airline or flight attendant on a Private Jet requires language skills.
This is true…. But not in the way you think.
Definitely, you need to know English. And this is a fact.
This is because English is the Aviation language and everybody communicates this way.
In Business Aviation, based on the type of conversation you can have on board, the more language you know the better it is.
This is applicable in particular when you are dealing with the ramp agent of a remote destination who knows just a little english.
Or, when off duty somewhere in deep Russia or China, you need to make yourself understood.
But, even if you know just English, you can still have a bright career.
For pilots, their language skills are regulated by ICAO and they are scored from Level 1 to level 6.
Usually, nothing less than level 4 or 5 is accepted and this is checked during the recruitment phase.
Fluency and professional speaker
If you are mother tongue in another language and you are fluent in English, this is a good starting point.
With "fluent" I am referring to the European language knowledge classification, the so called CEFR.
The "Common European Framework of Reference" for languages is divided in a scale of 6 steps.
They are A1-A2, B1-B2, C1-C2 where A1 is the minimum and C2 is the maximum.
In short, if you hold an A1 certification your speaking capabilities won't go further than introduce yourself, ask for direction or order at the restaurant.
If you own a full B1 certificate means you know the majority of the grammar rules and your vocabulary is rich enough for you to take a conversation.
Last but not least, C2 is professional speaker.
The more, the better – in terms of idioms.
Considering the type of conversation on board a Private Jet in the daily life, you need a B2 level.
Alternatively, a full B1 as minimum.
For English, nothing less than C1, without alternatives.
When it comes to other European languages such as French, German, Portuguese, Spanish, Greek and Italian, they are an asset of course. 
Remember? The more language you speak, the better it is.
But your profile won't be judged based on this only.
My suggestion is to list them only if you are VERY confident you can speak that language in a full B1 level, at least.
And, of course, if you are mother tongue or bilingual.
Then, there are some other languages that are a big asset and they are Cantonese, Mandarine and Japanese.
This is because the job opportunities in the far East are associated to language speakers.
Be aware of the languages that can take away opportunities
The other important aspect that you should take into consideration is that there are other languages that probably are not worth to mention in your CV.
This is because they might take away opportunities rather than create some.
Of course, this is not applicable if you are "obviously" mother tongue.
On board a Private Jet, the customers often discuss about business or other important topics.
Recurrently, they ask for a non language speaker crew on purpose.
This can be imposed not only for the cabin but the whole crew.
In such a situations, Russian is the most popular "not preferred" language, followed by Arabic.
How many languages do you speak?
What's your top five language that you want to learn or you think are important to know?