How much is paid for a flight on a Private Jet?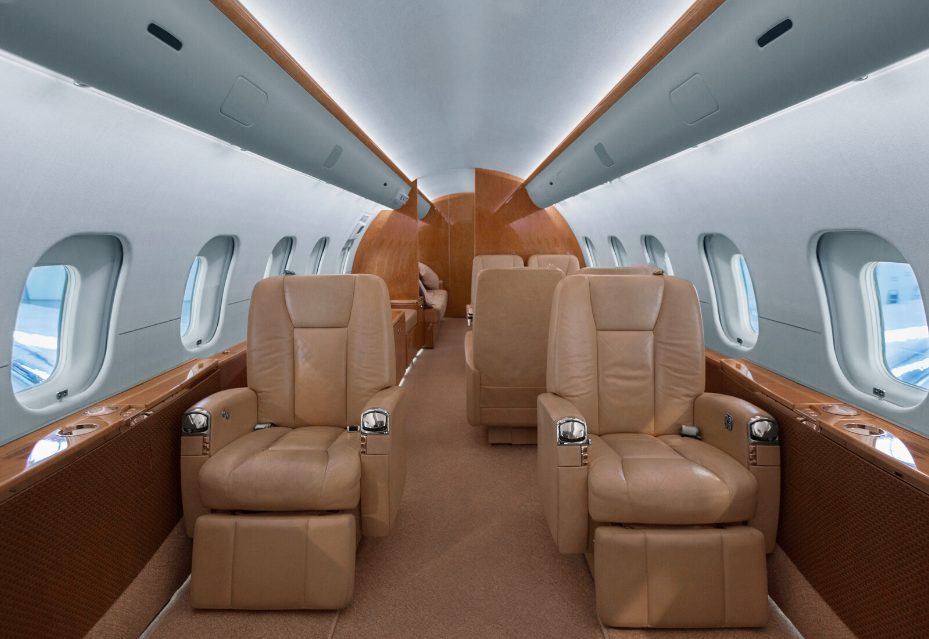 Our precious Customers have decided to fly on a private jet and we are on board, ready for our mission which is to take Mr. Smith from A to B safely, fast and in the best comfort possible.
We often say that we must exceed customers' expectation because flying private jet is a choice. They could buy a commercial airlines ticket to go to their destination, but they decide to spend 10, 15, 20, or even 100 times more to have the comfort of a private jet all for themselves.
That's one of the reason why we must pay great attention to details, because you can't miss anything, even the most little and apparently insignificant detail.
Why is this so important? Because there are plenty of flying options out there, but still, they pay a quite big amount of money to get the flexibility and the privacy of a business jet.
But…. How much exactly are they paying to charter an aircraft?
First of all, the price of the jet is a combination of different costs like crew, aircraft leasing, maintenance, hangar, fuel, catering, landing fees, taxes and some others. The price is always referring to the whole airplane, no matter how many customers will be on board.
Any short flight within Europe can be performed with a jet which belongs to the category of the light jet. Their configuration is between 4 and 7 seats and this aircraft option works good for any flight up to 3.5 h.
So, for city pairing like Paris – Ibiza, the price is around €8.500 with Citation II or Citation CJ+
Geneva – Cannes comes at €6.000 one way or €10.500 round trip on Phenom 300 or Learjet 45
London to Nice comes at €7.500 one way, €13.000 round trip on a Phenom 100 or Citation Mustang.
A round trip can be more convenient if the return flight is no later than 24 h after landing at destination. If more time occur in between the two sectors, they will be considered as 2 single flights, and the price might include the "empty leg" that the crew will have to fly in order to position the aircraft in advance to come and pick up the customer.
And what does the crew do in the meantime? Most probably they will stay at the airport waiting for the guest (if within few hours). When it's more than 5 hours, or even the day after, they go to the hotel and come back for the return flight.
For a longer flight (more than 3.5 h but less than 6), a bigger and more performing jet is needed: a mid-size jets.
In this case, a flight from London to Moscow has a starting price of €20.000 on Challenger 605 or Citation VII.
From Hamburg to Lisbon the starting price is €18.000 on board a Citation III or Legacy 500
From Copenhagen to Malaga starting price starts from €20.000 with a Citation XLS
For a long flight (more than 5-6 hours), the heavy jets or ultra long range category is needed. This will allow you to fly straight to destination without any fuel stop and extra fees such as landing fees for the pit stop.
For a flight from Bruxelles to Tokyo prices are starting from 95.000€ on a Global 6000 or Falcon 7X.
London to Beijing, € 85.000 on a Challenger 850 or Falcon 2000
Milan to New York, €70.000 on a Global Express or Gulfstream IV
Another aspect that sets the rule for the pricing is the airport of destination. Some places are influenced from high taxations (China, for example), expensive landing fees (London Heathrow) and overnight fees (Olbia in summer time) and even luxury tax (everywhere in Italy).
Our VIP clientele do fly private because they like the service and the flexibility given, and Private Jet Coach can give you all the know-how to better assist them and the self confidence to make you fell like you have always belonged to this.