How to fly intercontinental?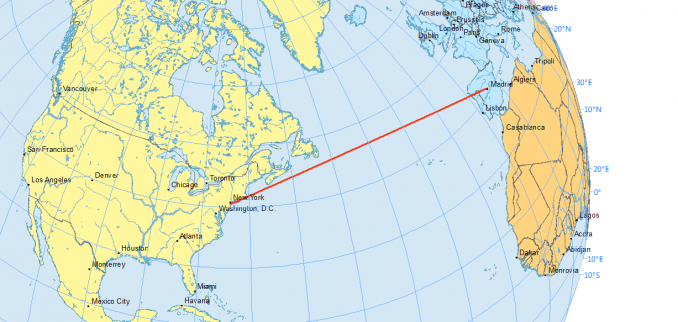 The intercontinental flights on Private Jets require a long and detailed preparation. 
Not only you will be in the air for 10 + hours and need food, but there are some things you have to think about and to prepare in advance.
From the flight attendant's point of view.
According to your customer's profile, you need to prepare the cabin appropriately.
Making the bed one day before, order enough catering for the services you want to offer, prepare enough magazines and entertainments in case they can't sleep would be of great help.
You need to organise food for the crew and the crew rest area for their controlled rest and for your moments of quietness as well. 
When you are preparing the catering for a long haul flight, this can take few days of email back and forth, due to the time zone between you and the caterer.
You need to study in advance the local cuisine and think about alternatives I case the caterer can't provide what you are asking for.
From the Pilot point of view.
If are preparing the paperwork all by yourself, you need permits, fuel calculation, alternates, general declaration, custom clearance, visas and landing cards for the customers and the crew, just to name a few. 
You need to study the airport (especially if it's not familiar) and see if there's any notes or special requirement.
In addition, it could be useful to have a look at the local culture and etiquette.
Many Private Jet Operators have dedicated department which will prepare all this paperwork for the pilots, in support of their jobs. 
On the day of the flight, take the time to do a long, exhaustive briefing with all the crew members.
Seat on board the business jet and dedicate at least 20 minutes to this activity.
Discuss together what are the threats, fatigue, rest slots, standards communication codes, ocean crossing and possible scenarios, dehydration, how often will the flight attendant check on them during the flight and any other relevant information. 
Prepare the Private Jet and its cabin well in advance and always think three or four steps ahead. 
Somebody think that long haul flights are a bit boring, I find them very interesting and challenging, where I can really take care of cockpit and cabin because I have the time.
What was the best long haul flight you have done? Why?