In the shoes of a Private Jet Customer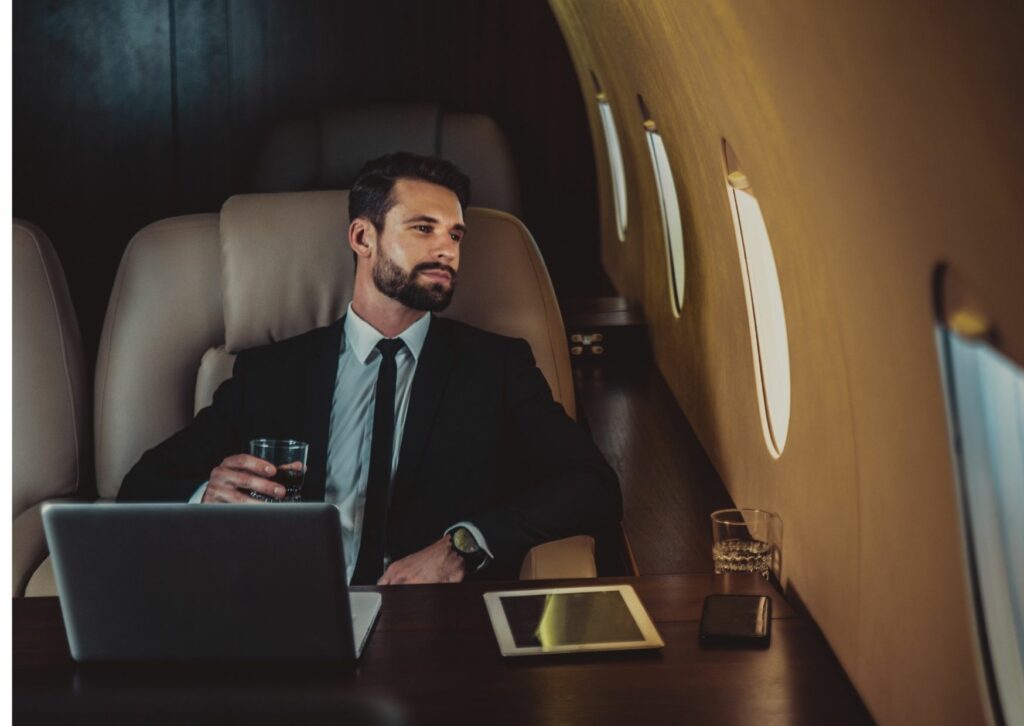 How does it work when you charter a Private Jet?
And how does it work when you own a Private Jet?
The passengers who fly private have a different state of mind and it's necessary to understand what is about.
Starting from the very first step: they are not passengers.
They are customers, guest, clients. 
They have their own personality and needs and yes! They might have an interesting job such as athlete, soccer player, F1 pilot, actor, musician, CEO, chairman, President, Prime Minister, Royal Family Member….
It's a matter of time.
What is important to understand is that it's not a matter of money.
It's a matter of time. Time is the currency.
They like to invest their time in good things and experiences as this is the most important thing for them.
Not that the money doesn't count!
Sometimes I fly for owners who put a restrictive budget for catering.
But still, what really is important is the amount of time they invest and how do they invest it. 
If you think about it… don't you feel like your time is also valuable?
Don't you feel that pinch in the stomach when you are queuing somewhere, because you feel like you are wasting time rather than invest it?
Same same for the private jet customers. 
In details.
Can they book a ticket and fly commercial from A to B instead of chartering a Private Jet? Of course they can!
But they still chose to fly private – where the expense index is about 1 to 100 – because of the TIME factor.
Not a single minute wasted in queuing, boarding, custom clearance nor baggage collection. 
More than anything, no time wasted in reaching the final destination, because a Private Jet takes you to your landing place, not the nearest airport or HUB. 
Nowadays, they chose to fly private because of covid, because of a limited options of flights and airlines, because they can rent an entire jet rather then a seat, because they don't need to share a plane with 200 people. 
And because flying private can quickly become an addiction.
In conclusion, I find that understand how the world of a men who fly Private Jet works like can take you closer to them. 
It can take you closer also to your your ultimate goal, which is to create a memorable flight experience while flying them form A to B, safely.