Recognitions to the crew from Private Jets's customers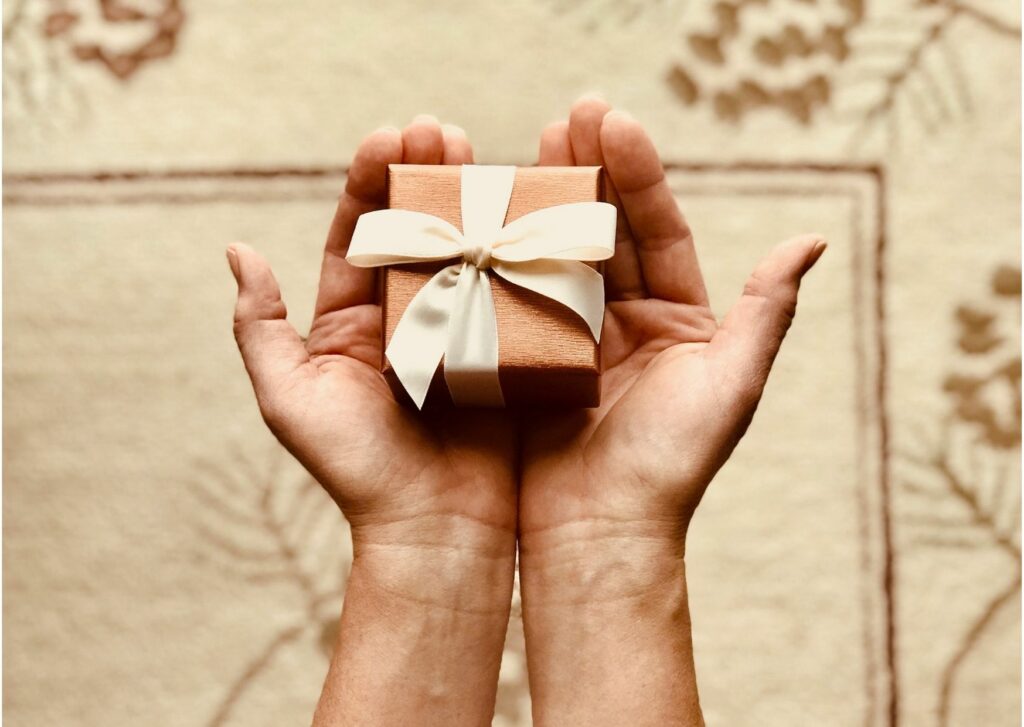 It's not unusual to receive recognitions or presents during or at the end of a flight on board a Private Jet.
They can be banknotes, food, flowers, tickets (for a concert for example), wine or gifts.
This is the way the customers thank the crew for their job, for taking care of them and their family during the flight and for the safety provided.
How do they deliver the award?
Usually, they prepare a wrapping and they give it discreetly to the flight attendant with little or no words of explanation but an eye blink or a deep eye contact that means "thank you".
Another common procedure is to deliver an envelope or a bag to the captain when he/she leaves them safely to the next step of their journey.
How should you react?
Let's go in details and analyse what a recognition actually is.
It's a reward, is a way to express satisfaction.
The customers are happy about the way you hosted them on board, they liked the briefing given by the Captain, they enjoyed the chat in the cockpit, they were amused by the care you put in the food presentation or the smooth landing.
When this happen, they express this happiness trough a present.
In conclusion:  yes.  You should always accept what they are gifting you.
Moreover, you should reduce the time of the "exchange" to the minimum.
Discreetly take it, say thank you and stow it in a safe place.
Later, when the customers are gone or on closed doors you can see what's about.
Do those customers have a particular culture or background?
First of all, consider that it happens more likely in charter operations.
It almost never happens when you fly the owner of the jet.
In Private Operations you might receive a present for Christmas and/or for your birthday.
The cultures which are used to give recognitions are not to be taken too much into consideration: It can happen on any flight from any customer regardless of their age, culture, religion and background.
My suggestion to make it more likely to happen? 
Don't make it become your goal.
Commit to your job like you are not expecting any.
Show them that you genuine care about their well being and you love what you do.
Then, they will surprise you, eventually.