Special operations: flights to Russia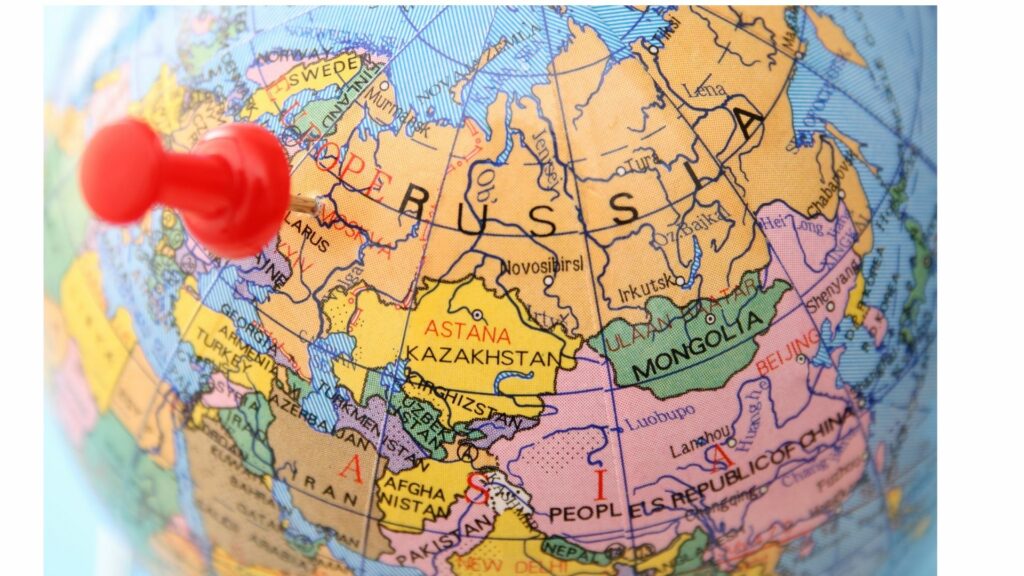 The crew of a Private Jet have to take care of everything.
And I literally mean it.
Every aspect of the flight is under their control and responsibility.
They study every mission well in details before each flight. 
For common destinations this becomes automatic and quick, but for other destinations this may require one or two days of research and preparation.
It was the case a few days ago when I was scheduled with a mission within the Russian territory.
The Navigator
Back in the past for these type of flights you needed to add an extra crew member called "Navigator".
He was basically an interpreter for deep Siberian or Russian destinations where not everybody speaks English. 
It happens the same in China.
Well, nowadays the Navigator is not very frequent anymore.
This doesn't reduce the amount of time you need to spend in preparation of the flight, though. 
Check legal requirements
From the office I had been informed of the legal requirements about the transportation of alcohol for internal fights within the country. 
Although the Private Jet doesn't have a Russian registration and the whole crew was not Russian citizen, we must adhere to the rules imposed by the authority.
In our case, these were about the transportation of alcohol, limited to 5 litres per person (crew members included) upon arrival after an internal flight.
There was quite a lot to organise, because usually a private jet carries a lot of alcohol!
What to disembark, how to stow it, when, and – more important than anything – where to live it?
I had to make sure I still had enough alcohol for my customers  – in VIP operations you can't just say " Sorry! I run out Champagne!".
This was discussed with the office, to make sure we all knew what had been left behind, where and how to get it back easily.
Seems easy, but what do you do if you do not pass by the aircraft's base before that flight? Would you live it somewhere around the world? Of course this needs a deep thoughts and a good level of organisation.
Russia works differently than Saudi Arabia
When lading in Saudi, you can just seal the alcohol containers prior lading, than the police will come on board and register the seals numbers and you are good to go.
In Russia you will get a fine if you carry more than 5 litres of alcohol per person and you can't even pour them in the toilet or in the bin: you simply mustn't have them on board.
In conclusion, one of the aspects of the Private Aviation is the organisation and preparation of each flight.
That's why we call them missions!