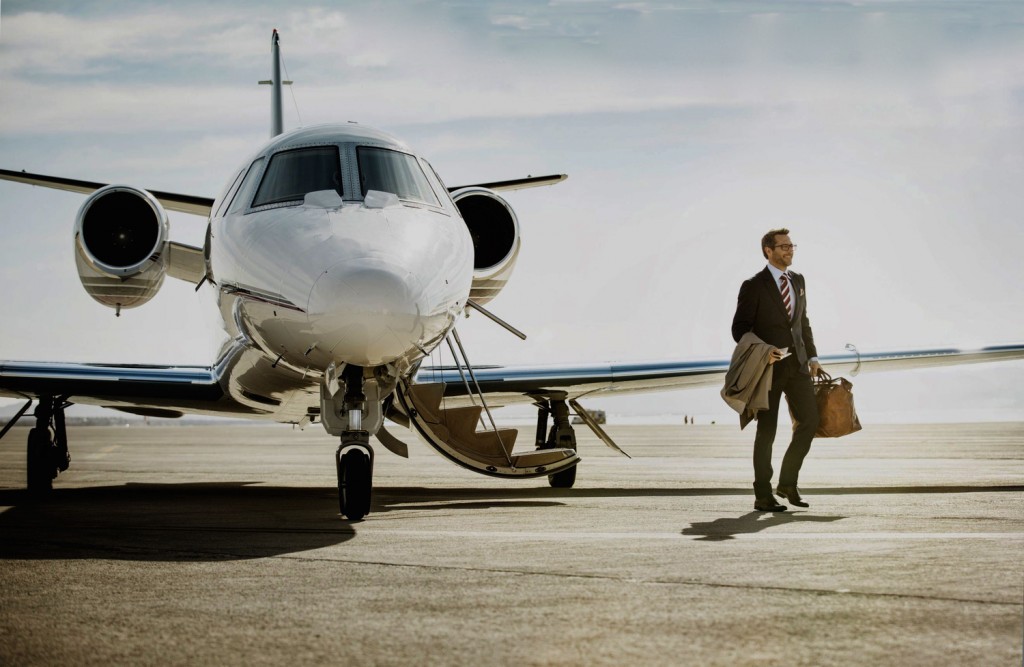 Wo doesn't like to relax on the social media or watch a movie the you are flying?
Who needs to be always connected because of their business, even when they are up in the air?
In the Business Aviation, because of the clientele profile, many Private Jets are equipped with wi-fi, to ensure a profitable and efficient connection and, therefore, a positive in flight experience.
How does it work on board a private jet?
The wifi on board will become available form the moment the engines are on, throughout the whole flight.
But the quality of connection is highly influenced from the geographical area you are or you are passing over. When flying over China, for example, the signal is very weak or it goes off.
Wifi has a separated cost compare to the rest of the prices, and the price depends a lot from which agreement has been done with the Operator. Some Operators charge per MB consumed, some other offer packages to keep prices under control.
In any case, when a charter customers wants Wi-fi, the Flight Attendant has to inform him/her about the extra costs and the package in place and get the customer's approval before asking the cockpit crew to turn the connectivity on.
Of course owners flights don't follow this procedure!
How much does it cost to install wifi on board a jet?
The newer the jet is, the easier it is. On board an old aircraft (8 years or more) the installation of a good Wi-fi system can cost up to 1 million dollar.
Does it worth it?
In nowadays era, also because of Covid, be connected is really fundamental to have a successfully run business.
Imagine you are the CEO of a big corporation and you leave for a long hour flight. Anything can happen during 10 hours off line!
In this case, the CEO might decide to go for another Operator which offer this facility, and the Operator lost their client.
That's why more and more Private Jet Operator do install Wi-fi on board their jets, and the Aircraft Manufacture produce them already equipped.