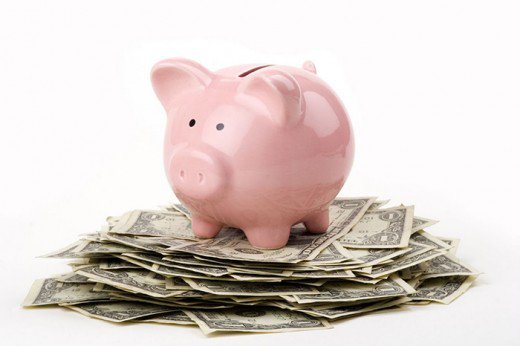 We all know: when it comes to catering is important to stay on a budget in order not to crash into crazy bills that can sometimes be higher than the fuel!
Catering budges differs accordion to the type of aircraft: the bigger the airplane is, the higher the budget will be.
The average budget for catering is 100€ per customer per hour of flight.
So, if you have 2 customers for a flight time of 2 hours, means you can buy food for 400€.
What to buy then? Always consider the age fo the customers, the airport of departure, if the live sector is following an empty leg and the time of departure.
I give you an example: on my last rotation I flew ferry from Milan to Figari – Corsica- to pick up 5 customers in their 70s and take them home, to Nantes – France.
Take off from Milan at 12 pm, arriving at 1 pm in Figari, then again take off at 3 pm, arriving at 5.30 pm in Nantes.
I took catering from Milan because I wasn't sure about catering facilities in Figari would have been, and also because I prefer not to rush: what if we have slot and land late? What if the caterer has some issue and can't deliver on time?
So I took all the hot food and service essential in Milano and only ice cubes in Figari.
Now, look at the information we know: customers are in their 70s. They were in Corsica for holiday and departure is at 15.00 local. Very likely they will have had lunch already, because people of their age do have a specific routine. Flight time os 2.5 h.
Would you oder a full lunch? Better no, maybe only dessert and some sandwiches or savoury snacks just in case they are hungry again. So I would go for cheese platter, 5 portions of dessert (consider some choices), petit fours, assorted VIP sandwiches, assorted bread rolls and maybe some canapé.
They can have the last part of their meal on board, if they want (cheese and dessert), and also a little aperitivo before landing (sandwiches, and canapé).
Ordering a full lunch in this case would have been a waste of money, and by ordering desserts and aperitivo I would definitely stay within my budget, which in this case would be 1.250€.
Catering facilities usually advertise their delivery fees, but it's a good habit to ask for quotations before confirm the order.
What is important is to identify what you really need to order from the catering and what you can get yourself….. and save some money.
It's also important to be aware of the fact that there are special costs that some caterer do add into the bill, but that in fact are not real or overpriced.
If you are a VIP Flight Attendant but you are not an expert about catering orders (some Operators do have a specific department dedicated to this task), Private Jet Coach can help you in getting some training about it.