Successful story of Ania Konior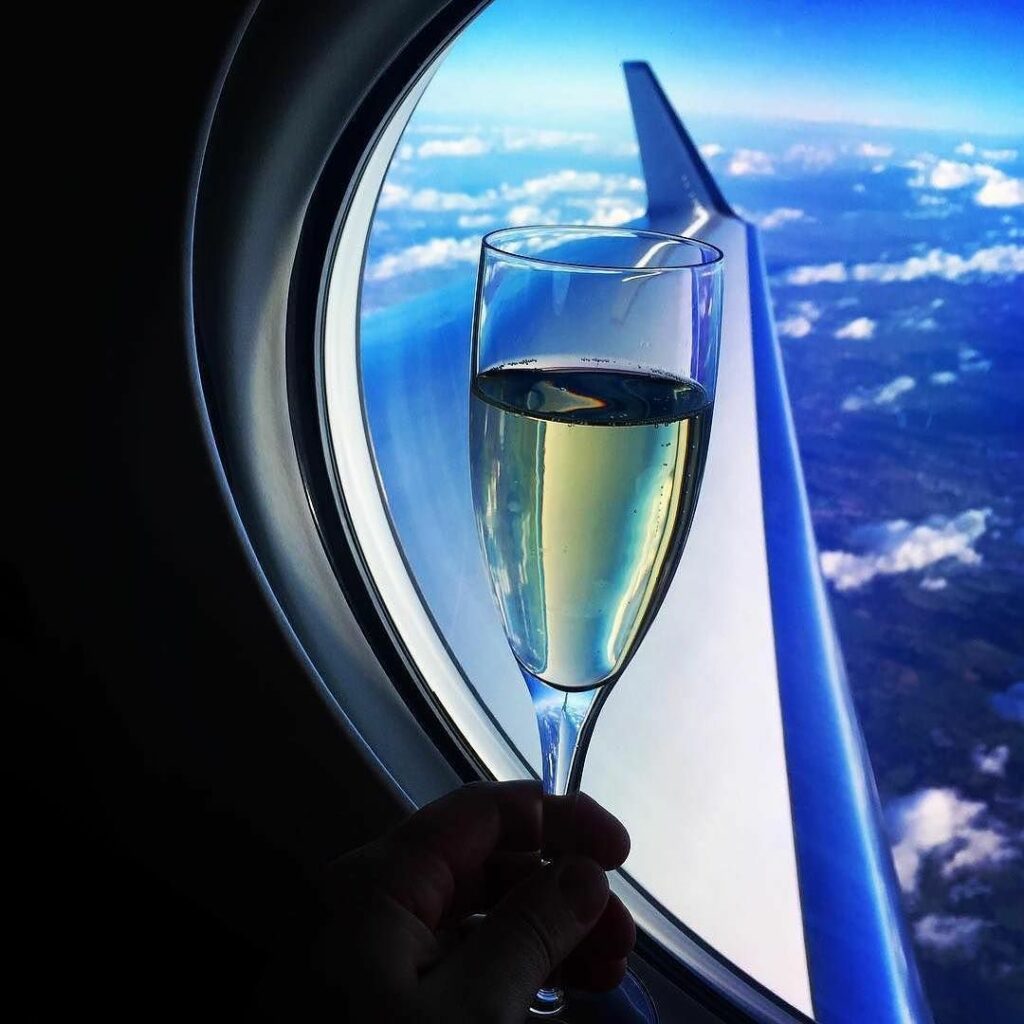 Private Jet Coach Martina Vincenzi
I had the utmost pleasure of doing a webinar with Martina in Sep 2020, and I have to say its been a truly wonderful experience.
The webinar was packed full of essential information which is needed to enter the world of corporate aviation that I learned is completely different than commercial.

I had the practise of menu design according the the clientele and how to make it appealing.

I also got to work with Martina and change my CV which was not appropriate for the industry and she helped me so much.

From all the information received, I feel ready and confident and appreciative.

Martina is an industry professional who is extremely knowledgeable and very helpful and continues to work with you to make sure you are truly ready for this exciting career.

Thank you Private Jet Coach for making this happen!
Forever grateful, Ania Konior