The VIP flight attendant recruitment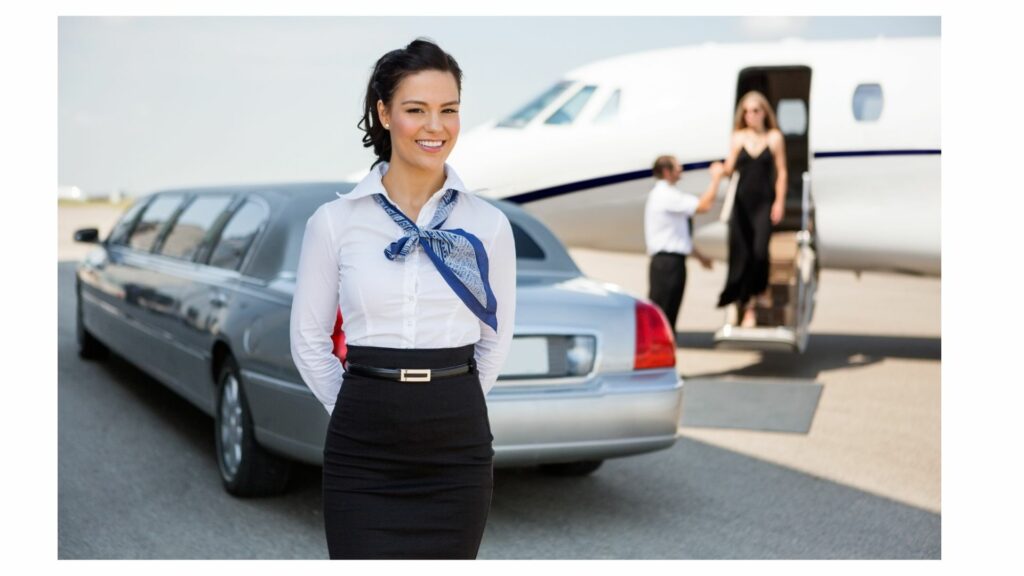 The recruitment in Private Aviation has different steps. You must be successful on the previous one to be eligible to move on the following step.
After speaking about the test flight as final step of recruitment for owner's operator on board the private jet that belongs to a specific person, I thought it would be interesting to get deeper in the first part of recruitment.
Let's say you send your candidature for a position as VIP flight attendant on a Private Jet. What should you expect?
In general, the recruitment in Business Aviation develop itself into three steps.
Step one
Video call with one of the recruiter. During this call, the conversation will be about your experience, your CV.
You will have the chance to tell your story well in detail.
In this first approach it is essential that you prepare some questions to ask. It is also fundamental that you prepare yourself by checking the website of the company, the LinkedIn profile of your recruiter and gaining as many information a possible about their business.
Show that you care.
Step two.
This is the good stuff.
You will be on a second video call with the flight attendant manager or the service trainer, for example.
During this time you will be tested on your skills.
They might ask you to prepare yourself for the interview and show them how do you prepare a food plating (your garnishing techniques) in front of the camera.
Choose something original but not tricky, and try it at home util you are confident. You don't want to burn this chance, right?
Another possible skill test could be to create a catering order on a very tight budget, for example, 50€.
Obviously, there can be just service-related questions about mise en place, service rules, cocktail preparation, food safety, jet styling etc..
Step three
When also the step two is successful, the third and last step includes a final interview where there will be the whole recruitment team and often also the CEO of the company.
This is the final step to confirm their impression about you and also the chance to discuss about the contract.
So it's more like a chat to get to know the management and negotiate what needs to be define.
If you are not happy with the base, the rotation, the uniform or whatever else, this is the right moment to speak up.
When you sign the contract will be already too late.
In conclusion, as you can see, the recruitment of VIP flight attendant in Private Aviation works very different form commercial aviation.
This is the reason why you need to arrive at this stage well prepared and with your trump-card ready!