What does recruiters want to see in you?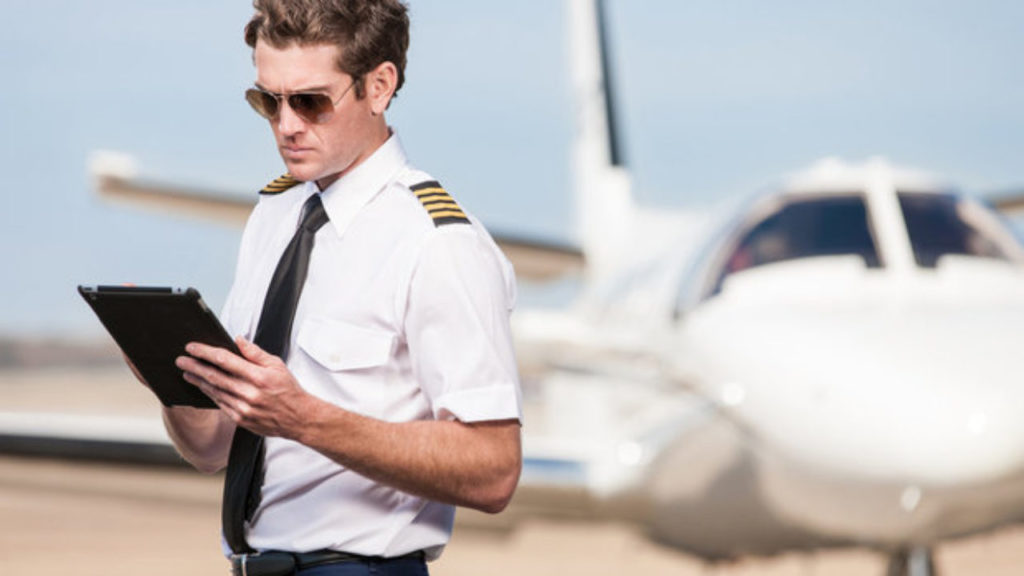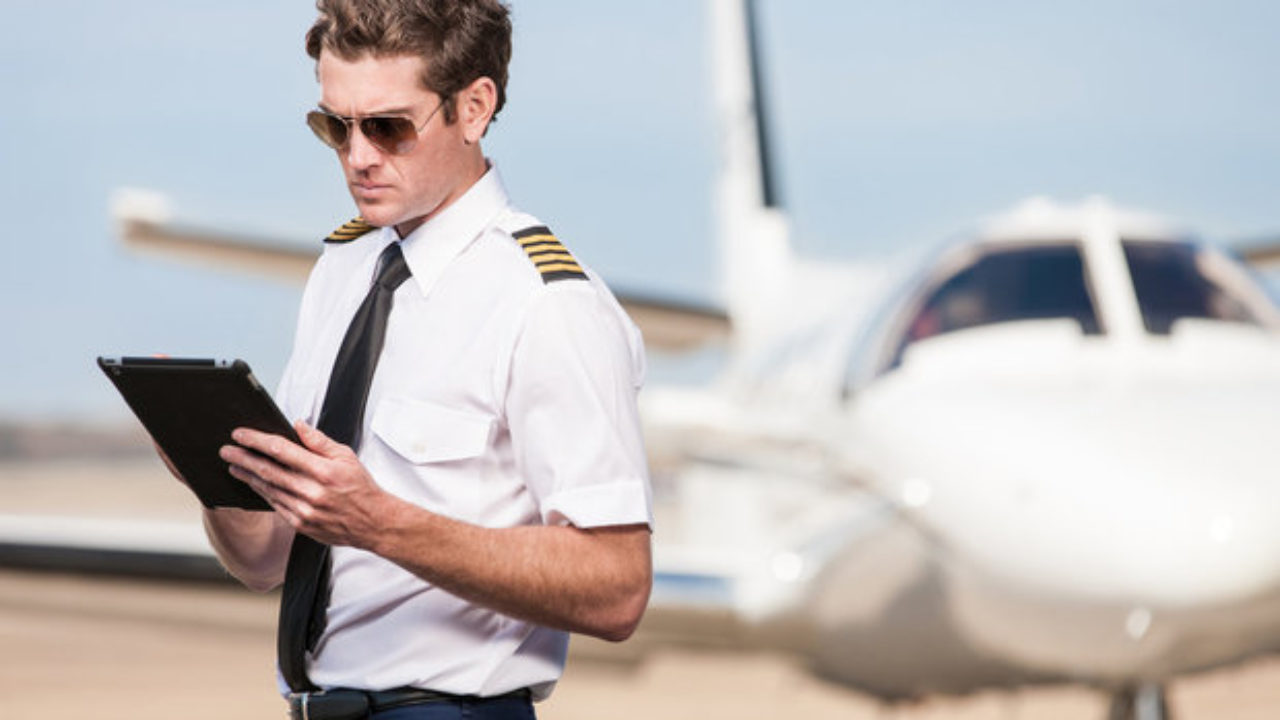 I found this question on Facebook some days ago, in one of those groups where redundant cabin crew share doubts, suggestions, memories…
I immediately felt like the question was asked to me directly and I could't refrain myself from answer. 
I started typing, then I decided to stop and have a look at the previous comments to learn about my audience. 
"Your smile, your attitude, be friendly, genuine and transparent." 
These were the main hints, as a result most of the answers very similar to each other. 
This is all very true and interesting. But, do you really think that you only have to be friendly and smiling to get a job? Isn't it too…. abstract for you?
I stopped to think for a minute, then I wrote this:
"What recruiters want to see is that you spent time and effort in writing your CV, in translating it into English if this is not your first language, without mistakes. Because English is the language of Aviation, no matter where the company you are applying is from.
Add professional pictures on your document, be aware about the fact that the competition out there is high as a result of COVID. So you better have a strategy to sell yourself in the best way. 
Study for the position you applied for, so that you know what to expect and what the potential future employer can expect from you. Browse the website of the company and memorise at least 3 important facts. 
Reply quickly to the emails or phone calls so we don't have to chase you. 
Visit the LinkedIn profile of your recruiter one or two days before the interview, to learn more about the background of the people you have in front of you. This is not felt like impoliteness, this is GREAT!
Be punctual, properly dressed, with a list of questions prepared in advance which doesn't include only what your benefits will be. 
Think in advance what to answer to questions like "Have you ever had a difficult situation with a fellow crew member or a customer? How did you handle that?".
Keep eye contact. And send an email few hours after the interview to thank the recruiter for the time and the opportunity they gave you. 
In one word, what we want to see is that you care.
It's a wild world out there and you must know the rules, if you wan to play and be successful. 
This is what Private Jet Coach's training is for. Teaching you all the rules, etiquette, standards, tricks and savour faire of this job. From the application stage to operating crew.