When freelancing is a choice.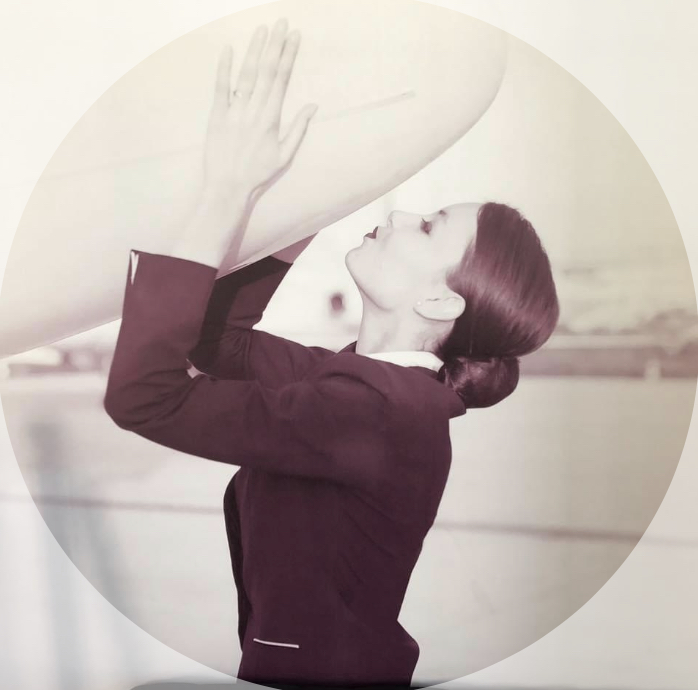 VVIP Freelance Flight Attendant
Being an independent flight attendant means that you are self-employed, and your duties are not limited to any operator in particular .
Flying as freelancer means that you are the owner of your time, you decide how much you fly during the month and, in certain cases, you can also set your daily fee according to your experience.
Individual corporate flight attendants are often the last resource for a company: when the assigned cabin hostess/steward are unavailable for whatever reason and there's an imminent flight, companies often go through their list of trustworthy freelancers and they call them one by one until they find someone available to cover the mission.
Being an independent corporate flight attendant requires you to be extremely flexible: you might be pulled out for a duty within less than 24h notice for 15 days in a row. 
You might have no familiarity at all with the aircraft, when you are  required to fly straight away with customers on board. 
Throughout the years, I quickly realised ho important is to get good connections and build a solid network of Private Jet Operators.
How can they be found? And how can they be kept throughout the years?
Being a freelance requires a strong self confidence, as you have to conquer the trust of the crew, the operator and the customers.
With our workshop, in Private Jet Coach we can show you the market insights of the role (also after Covid), how to set your daily fee, how to deal with the financial side, how to meet the operator's expectation with your performances and how to make sure the operator will call you back in the future.