Why is catering for Private Jets so expensive?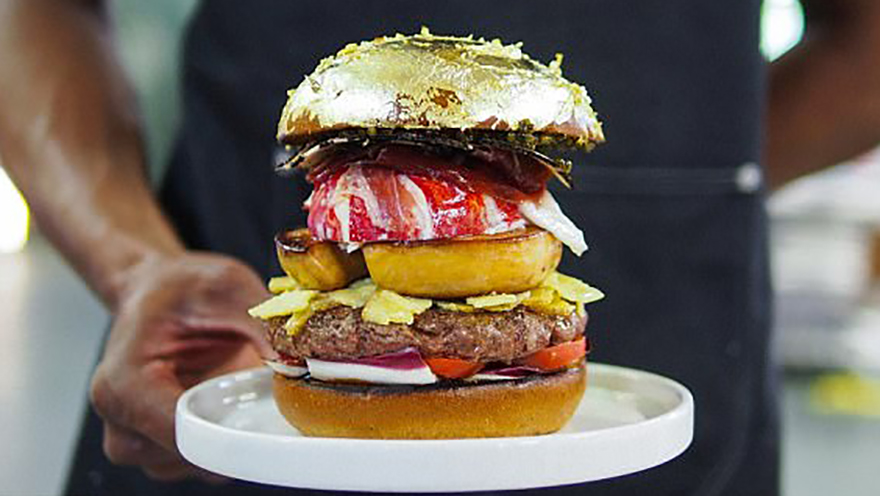 Did you ever asked yourself what makes catering so expensive?
Is it just because they are people trying to get some money out of pockets of somebody else?
No, not really. There are, in fact, a lot of expenses on the shoulders of somebody who runs a catering business.
Here's six of them:
Personnel. There are much more people than you think behind the door of the kitchen of a catering company, to ensure last minute orders, night orders, week-end orders requests can be accommodate.
Certifications. Some caterers hold certification issued by the Aviation Authority that states that they are approved by the law. To get the certification has a cost of course, and then they are also subjected to some audits (on their expenses) that renew the certifications or remove it.
Waiting time. When the driver arrives at the airport and has to wait for the crew to deliver the catering for one hour or more, means that this person is away from the kitchen and is a time wasting activity. If you place this scenario on the peak season in the South of France for example, is nearly a tragedy. Some caterer do charge up to 60€ per waiting hour.
Concierge fee. This is pure grocery shopping. Some caterers have to go shopping for every order because their fridges are not big enough to keep a stock of items enough for all the request they might have. Also, the quality of the food on private jet is usually ver high, and is important that perishable items are always very fresh. Go to the supermarket and buy food keeps at least one person busy for a couple of hours or more, and then he or she has to start preparing the food. You can't go grocery shopping too early, either too late.
Car insurance. To be able to drive on the apron with the fridge-van, the caterer must enrol to special car insurance to protect themselves in the events of hitting an aircraft or damage another car while in the apron. That insurance is really expensive: unto 12.000€ per year!
FBO charges. Just to handle the catering, add the invoice to the bill, link the caterer with the flight attendant, the FBO ask to the caterer to pay a fee, which in the USA is never less than 25% of the total amount.
If you wan to go deeper on the catering aspect, discover how to save money and order consciously your catering, as Private Jet Coach!