Why you should use DeliSky?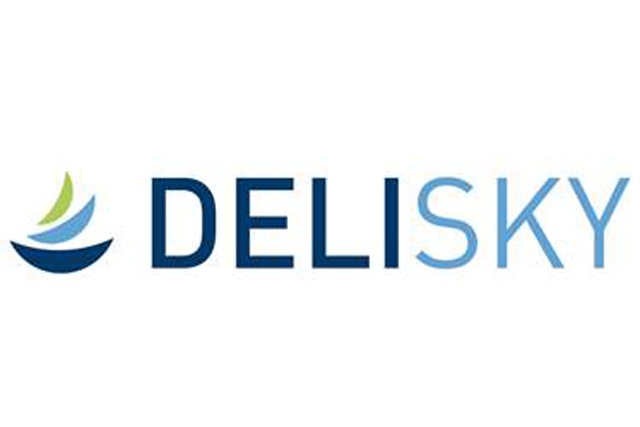 For the habitué of the Business Aviation this name is not new.
DeliSky is a successful Swiss company that run its business since 2009.
They are an inflight catering solution, in other words, is the tool that can enormously help you in providing excellent catering and maintain the costs under control.
How does it work?
It's very easy to use! After obtaining free access credentials, you select from which Country and which City are you departing from. 
Consult the caterer's menus with prices, their terms and conditions and any possible extra charges applied by the caterers to have a perfect overview of the costs for every order.
Also, you will find any temporary limitations e.g. due to Covid which may affect your order.
Then, you chose from the menu all the items you need (every dish has its own price advertised on the side for costs calculation).
If you need something which is not in the menu, you simply complete a free text order and ask for a quotation.
Finalised the order by adding the preferred payment method (bill added to FBO invoice, distance payment or payment directly at delivery), the aircraft details, date, place and time of delivery, type of flight, available facilities (oven and/or microwave), and if there's a Flight Attnedant on board the jet.
Support 24/7
The Delisky Team members all have many years of experience in Business Aviation as Flight Attendants, Pilots, Caterers, etc. and therefore will always perfectly understand your situation and any possible challenges.
They are also experts about VAT and will always ensure, that the caterers don't charge VAT when ever this is possible. This helps to save costs of up to 27% for most of your fights in Europe.
You can relax: an extremely competent person is taking care of everything for you!
FAQ
Consultancy: You can also use DeliSky as a consultancy tool for your catering orders, because it's easy, fast, clear and totally transparent.
There will be any extra costs for their service?
DeliSky does not add any charges to your catering order, the App and support service are absolutely free of charge.
Choice: DeliSky has a wide range of caterer, wider than the list of any Flight Attendant can collect in a lifetime. And, most important, they are certified caterer, safe, of high quality and with high standards.
DeliSky offers guarantee caterers, who received a briefing about how to pack in bulk, spaces available for storage on each type of jet, high food quality, facilities on board, how to best assist the job of the Flight Attendant, excellent knowledge about financial part, support 24/7 and full competence in the filed.
I think I can speak on behalf of all my Flight Attnedant colleagues, as well as pilots who deals with catering for Private Jets: this is the best help you could give us!
To learn more, please watch the video below!