You are aged to perfection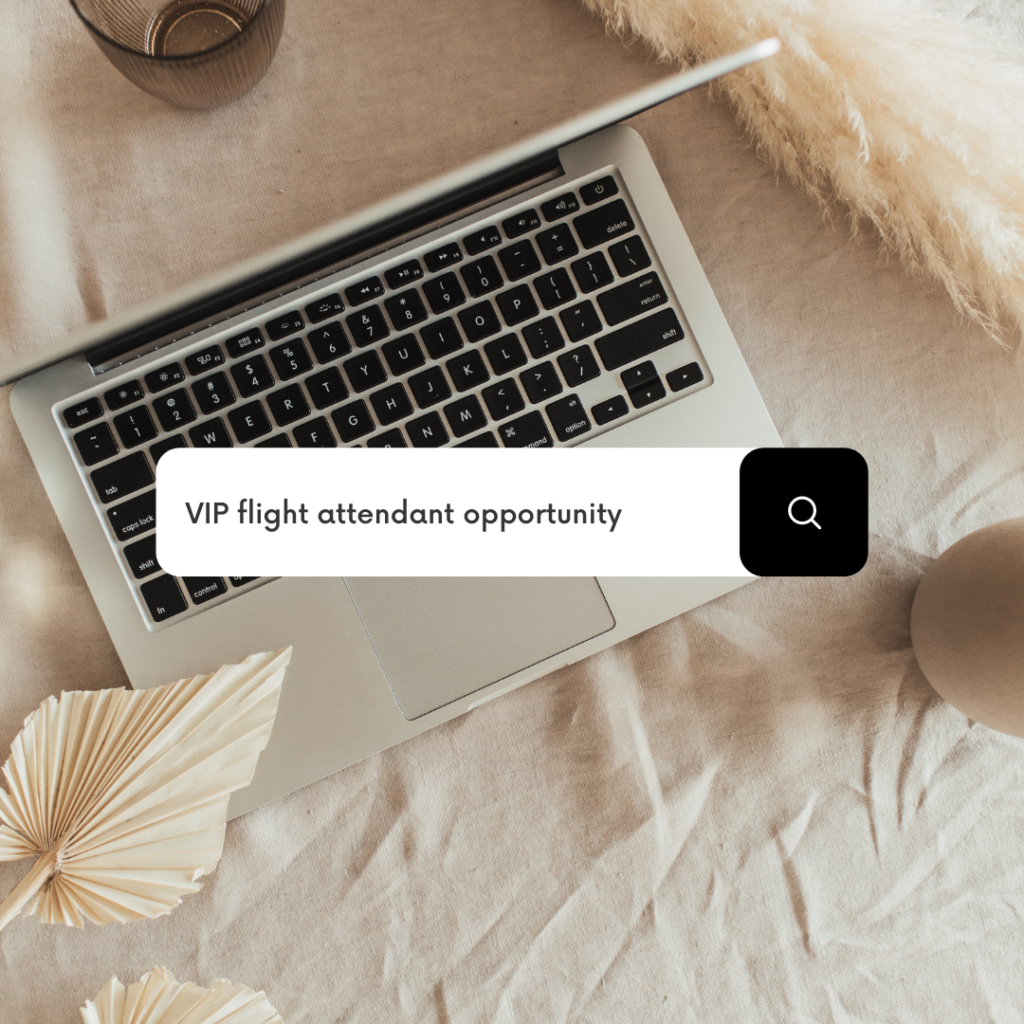 When we talk about female VIP flight attendant, there's always a question mark related to the age limit.
While doing this job, there isn't a real maximum seniority: you can continue until you are physically fit to take it.
Only when you apply for a new job on a Private Jet, or you are entering this industry for the first time. That's when you start hearing about age limits.
Let's make a big statement
The Private Jet field consist of more mature women rather than young ladies.
This is because, in general, the career in Private Aviation is not the first step you take in the aviation industry.
Very commonly happens that the flight attendant started in commercial airline first. She makes her career over there and then move onto private aviation.
Another background might be the one in hotellerie and hospitality.
Professionals who have experience in starred restaurants, private houses, private yacht or luxurious hotel for some years, then move onto private jets.
The common denominator is that all those people invested time during their twenties to collect experience and professionalism. Then, they pass onto the private jet industry.
For this reason is more common to find a thirty or thirty five years old woman at her first experience in business aviation rather than a twenty-one lady.
After the covid crisis, there's a lot of available people with an aviation background.
Many of them are looking to get a position in the private jet industry.
What's new now?
Let's assume the contract of a young 24 years old lady has been terminated due to Covid.
She finds herself all of a sudden without a job and with a strong will to pursue her aviation career.
She focus then to the business aviation. Let's say she manages to get an interview and a job or work as freelance.
Her compensation might be less than the "before-covid" standards.
This is because she doesn't have experience in the field and there's an excess of candidates in the market.
As a consequence, the average salary for the category will get lower.
Same concept will happen to freelancers as well.
It is not unusual that an experienced free lance VIP flight attendant negotiate for her compensation.
She could base the negotiation on what she thinks is right for her experience or her flexibility, for example.
Now she might need to lower that compensation in order to be able to get some flights.
As a consequence of the fact that there are more freelancers than before, some of them might accept to go with the minimum compensation because they have no experience on Private Jets.
And the average remuneration lowers.
The truth is:
More often than before I see now job advertisements with age limits reduced to 35 years old.
This shouldn't scare that much, because all of us know how much our professionalism values.
If you come across a job advertisement that states maximum age 32 years old, means that, that organisation is not the right one for you.
Not that you are not good for the job.
But I also see advertisement with a minimum age of 30 years, or a maximum age of 47, or even without an age limit (this is how I think it should be).
It really depends on the type of operations, the geographical aera of competence and the preferences of the owner of the jet.
There's the right opportunity out there, and if you keep on searching it will eventually appear in front of you.
At the end of the day, what is important to remember is that you are aged to perfection.